KIOXIA and Western Digital celebrate the opening of Fab7 at Yokkaichi, Japan
KIOXIA Corporation
Western Digital Corporation
Yokkaichi, Japan and San Jose, Calif., October 26, 2022 – KIOXIA Corporation and Western Digital Corporation (NASDAQ: WDC) today celebrated the opening of the state-of-the-art semiconductor fabrication facility, Fab7, at the Yokkaichi Plant in Mie Prefecture, Japan. Production capacity at Fab7 will ramp up in stages over time, in line with market trends.
Total investment in phase one of Fab7 is expected to be approximately one trillion yen. Part of the capital investment in phase one of the Fab7 facility will be funded by a government subsidy that promotes cutting-edge semiconductor production facilities and ensures the stable production of semiconductors in Japan.
Fab7 has the capability to produce sixth-generation, 162-layer flash memory and future advanced 3D flash memory, is scheduled to start shipping 162-layer flash memory in early 2023.
The facility uses artificial intelligence for enhanced production efficiencies and employs a space-efficient facility design that enlarges the space available for manufacturing equipment in its clean rooms. Fab7 is built for safety and sustainability, capable of absorbing earthquake shocks and implements the latest energy-saving manufacturing equipment.
Nobuo Hayasaka, President and CEO of KIOXIA Corporation said, "Fab7 is the latest and most technologically advanced semiconductor manufacturing facility in Japan and will be indispensable for KIOXIA's future. Long-term global demand for memory products is expected to increase as the world consumes more data across a variety of connected devices. We will continue to invest for the future and respond to market needs, in turn helping to build a digital society that enriches people's lives."
Dr. Siva Sivaram, President, Technology & Strategy of Western Digital said, "With its innovative design and production efficiencies, the new Fab7 facility underscores Western Digital's commitment to deliver sustainable memory and storage technologies to our customers globally. We value our tremendous relationship with KIOXIA and celebrate this milestone as we continue to drive long-term success together."
KIOXIA and Western Digital have shared a successful joint venture partnership for over 20 years and will continue to maximize synergies and competitiveness through joint development of 3D flash memory.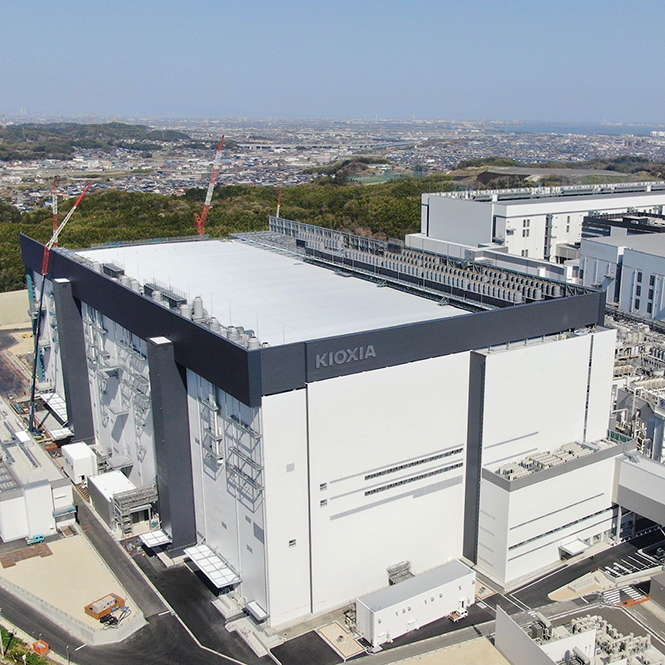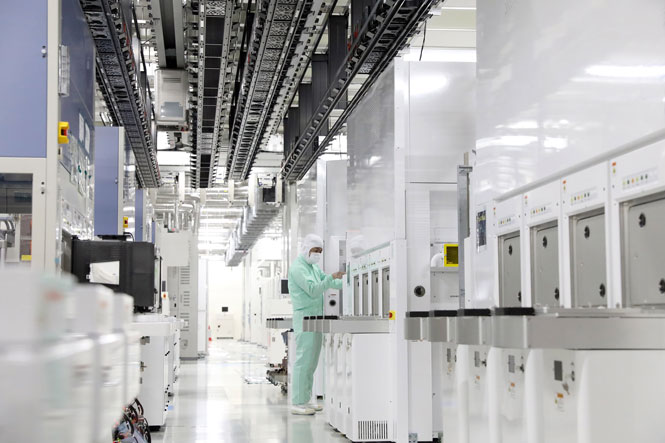 The clean room of Fab7, Yokkaichi Plant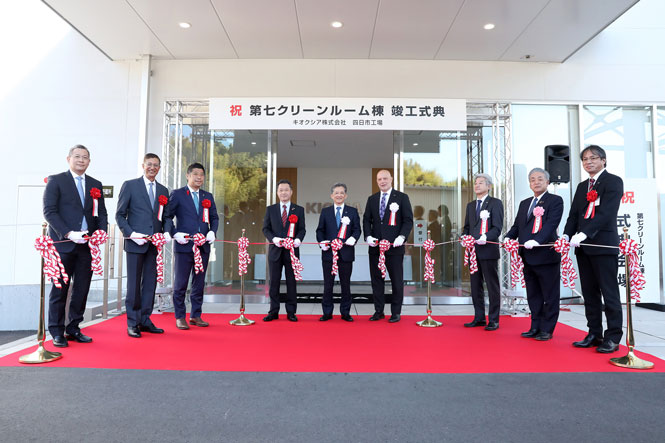 Information in this document, including product prices and specifications, content of services and contact information, is correct on the date of the announcement but is subject to change without prior notice.