KIOXIA solid state drive (SSD) portfolio is built with BiCS FLASH™ 3D flash memory, delivering optimized SSD products and solutions for client PCs, enterprise servers and storage, and cloud data centers.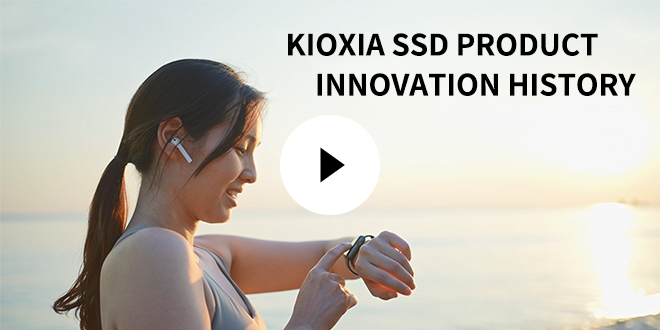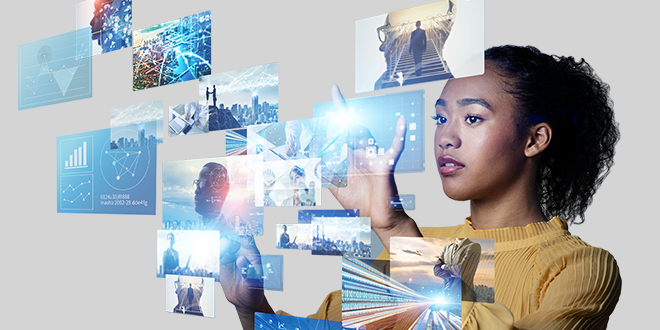 KIOXIA offers storage technologies and solutions for supporting the latest SSDs, such as security solutions and software-defined solutions that enable SSDs to be shared across an entire network.
KIOXIA enterprise SSDs are designed for traditional servers and storage, delivering high performance and reliability for mission critical systems.
Related Application(by product application)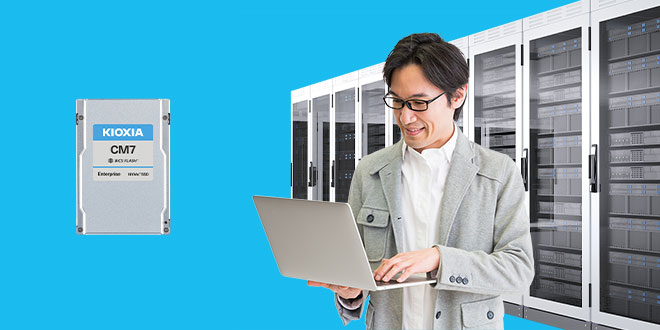 Featuring low power consumption with high performance, KIOXIA data center SSDs are optimized for large-scale cloud data centers.
Related Application(by product application)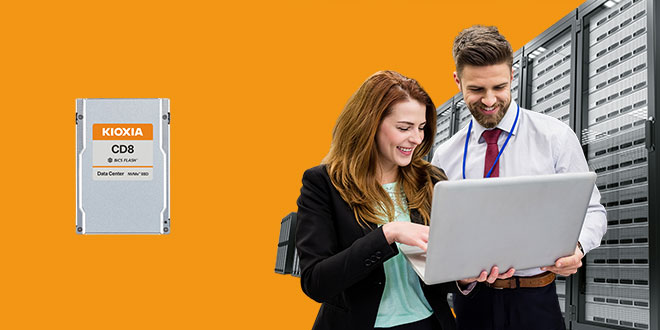 KIOXIA client SSDs are compact with low-power consumption, designed for a variety of applications including PCs, entry level servers, and IoT/embedded applications.
Related Application(by product application)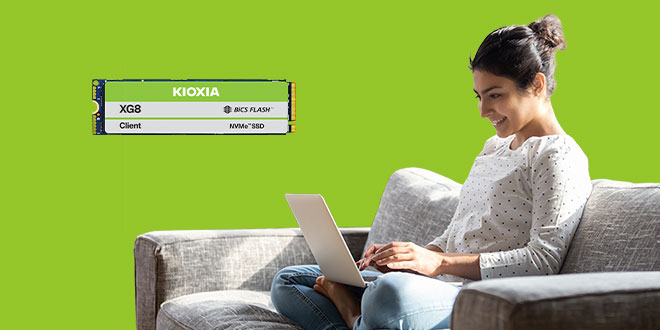 * Table can be scrolled horizontally.
High Functionality
High Reliability
High Availability
Security
Manageability

Low Latency
Low Power Consumption
High Performance
High Reliability
Availability

Small
Light Weight
Low Power Consumption

On Premise Servers
Storage Systems, etc.

Large-scale Data Centers
Low-end Servers
Cloud Data Servers, etc.

Tablets
Entry-level Servers
Embedded devices / IoT, etc.

2.5-inch
E1.S (9.5mm, 15mm)
E3.S

M.2 Type 1620 Single Package
M.2 Type 2230 Single-sided
M.2 Type 2280 Single-sided
M.2 Type 2280 Double-sided

You can download past product information, white papers, and data sheets, etc.

Please contact us if you have any technical questions, requests for materials, are interested in samples or purchases of business products (Memory, SSD), etc.
News Regarding SSD Products
08-08-2023

KIOXIA

SSD (Business Products)

15-06-2023

KIOXIA

SSD (Business Products)

23-05-2023

KIOXIA

SSD (Business Products)

16-05-2023

KIOXIA

SSD (Business Products)

27-02-2023

KIOXIA

SSD (Business Products)