TransMemory U202 USB Flash meghajtó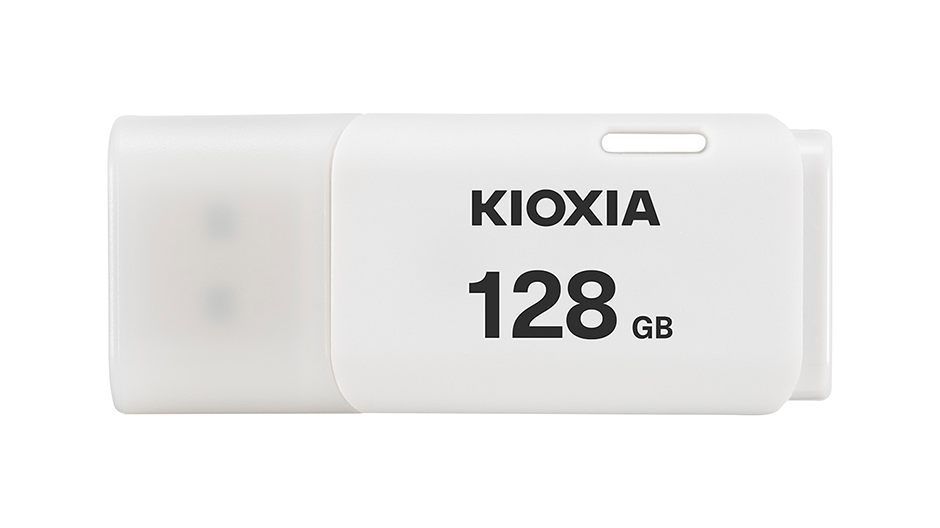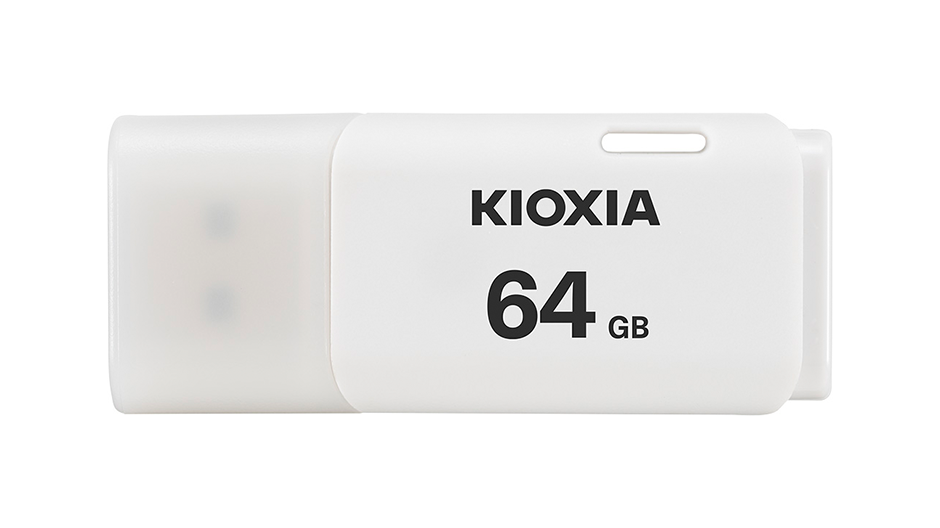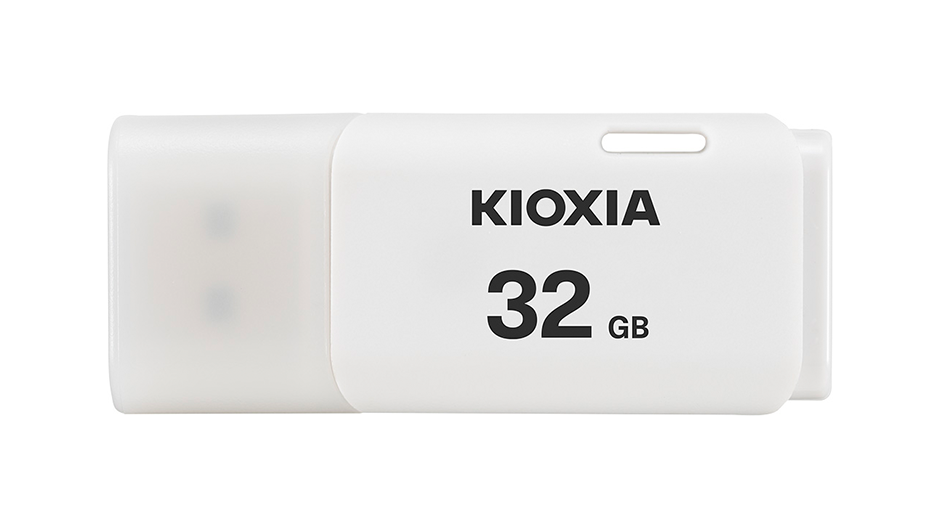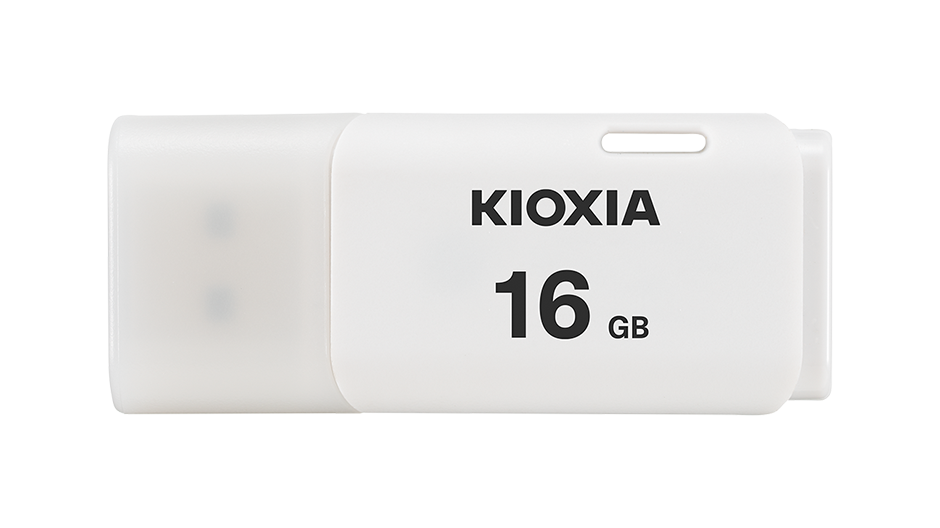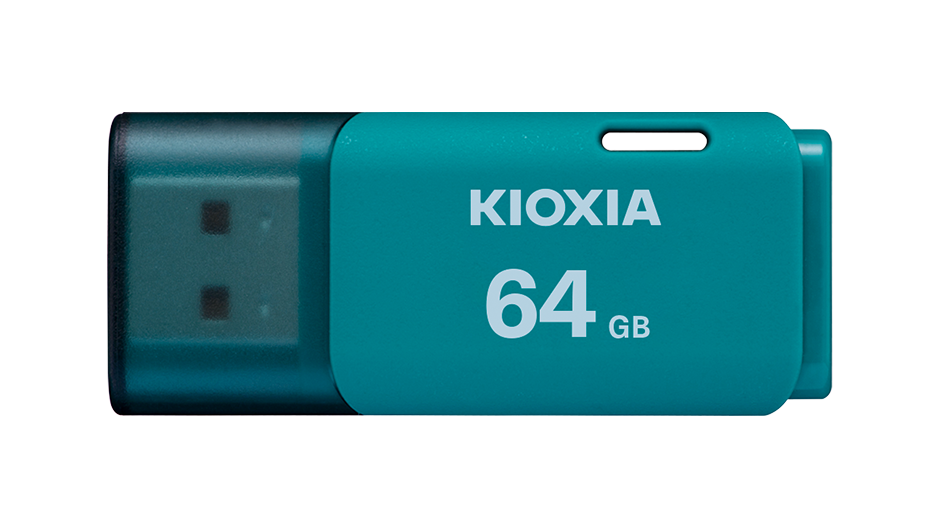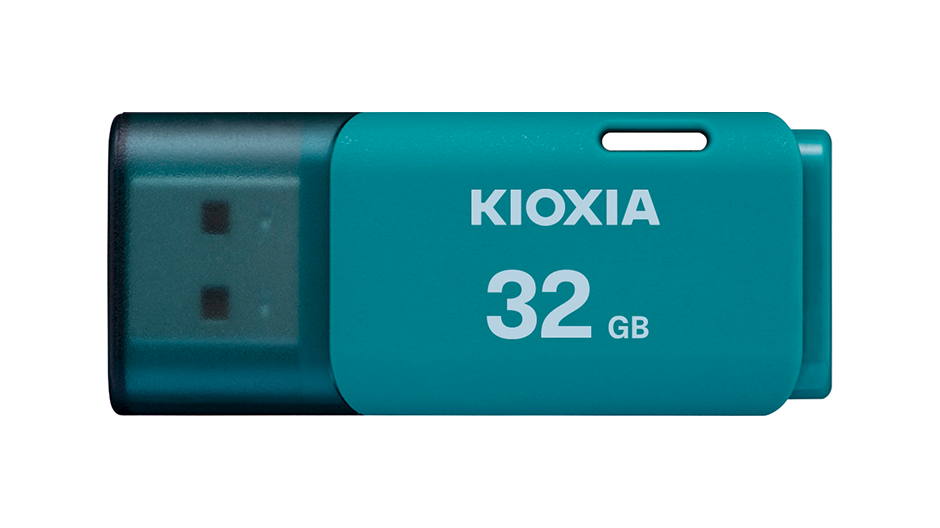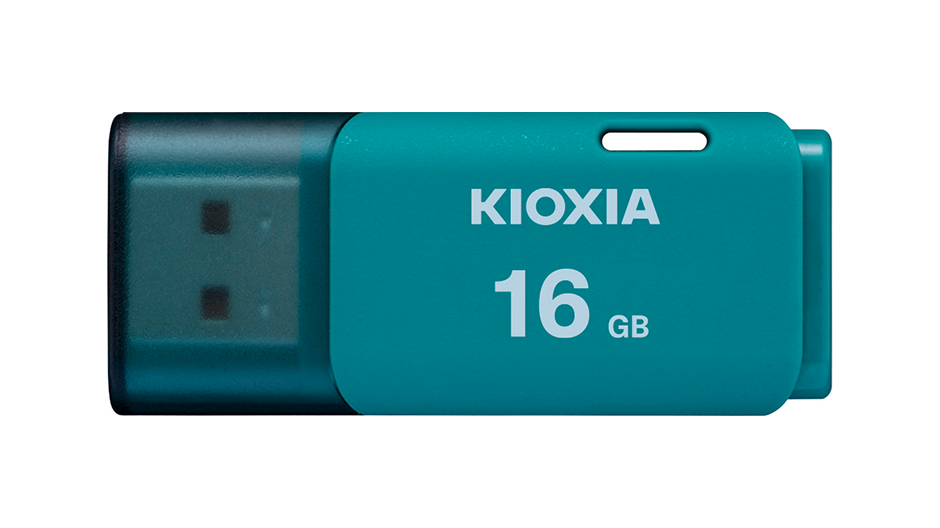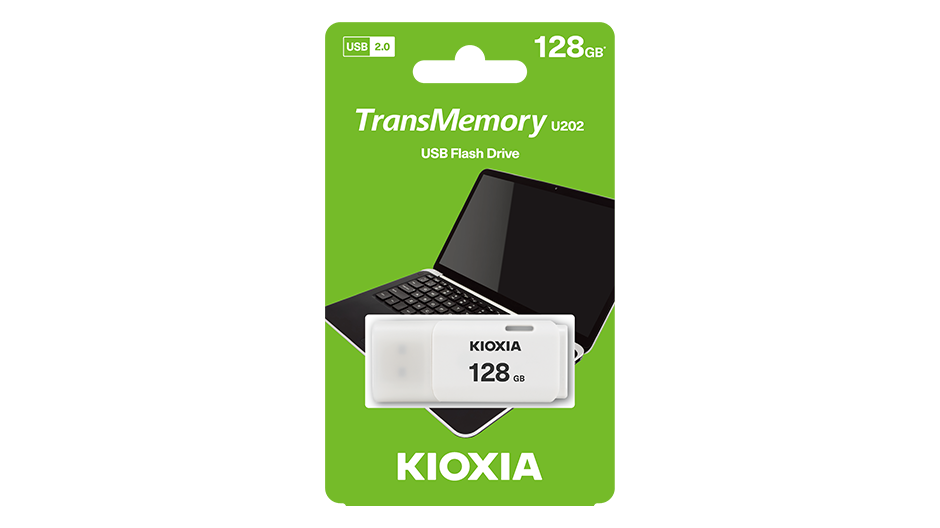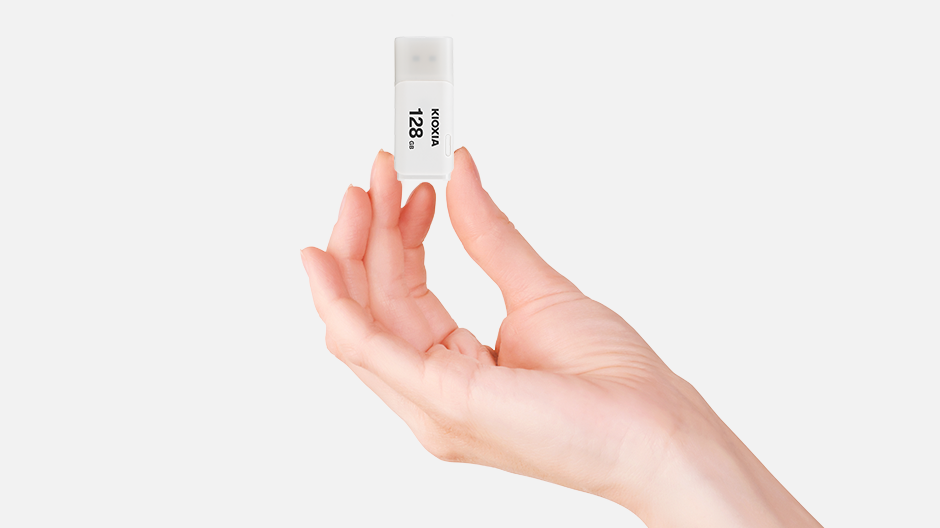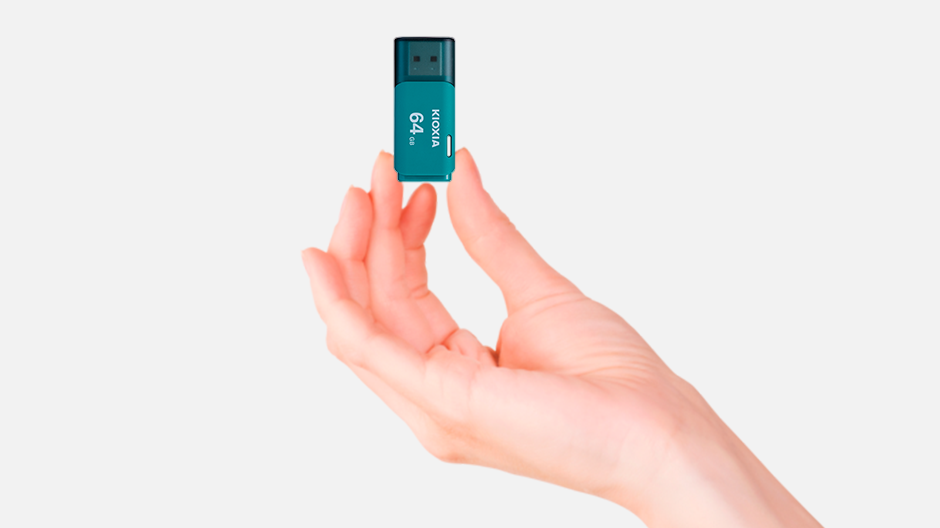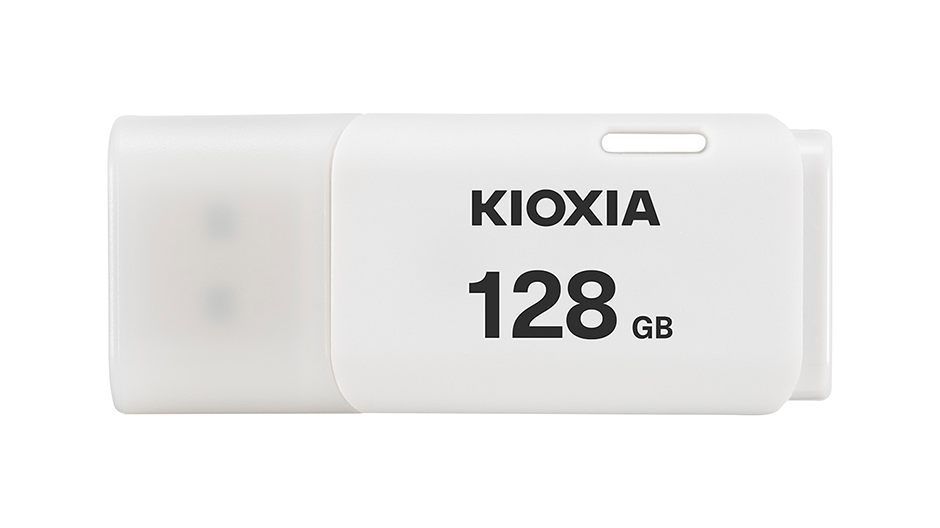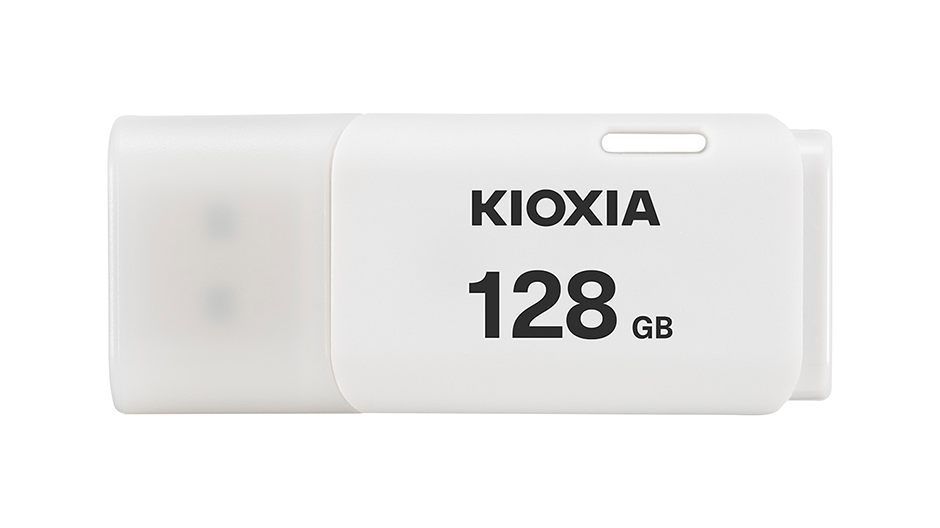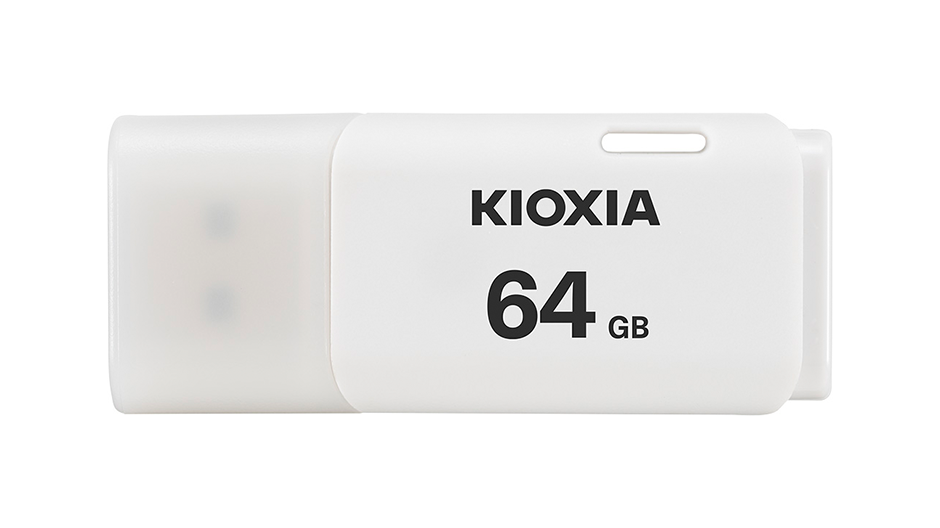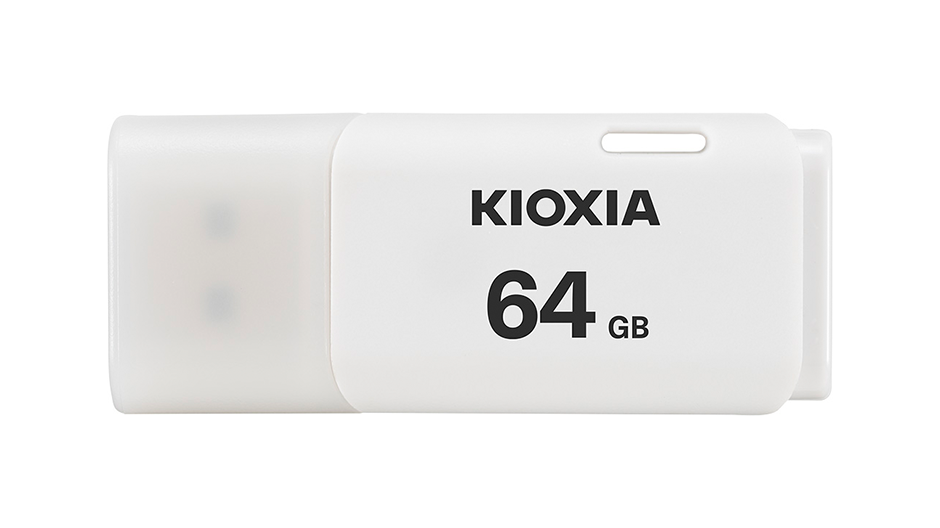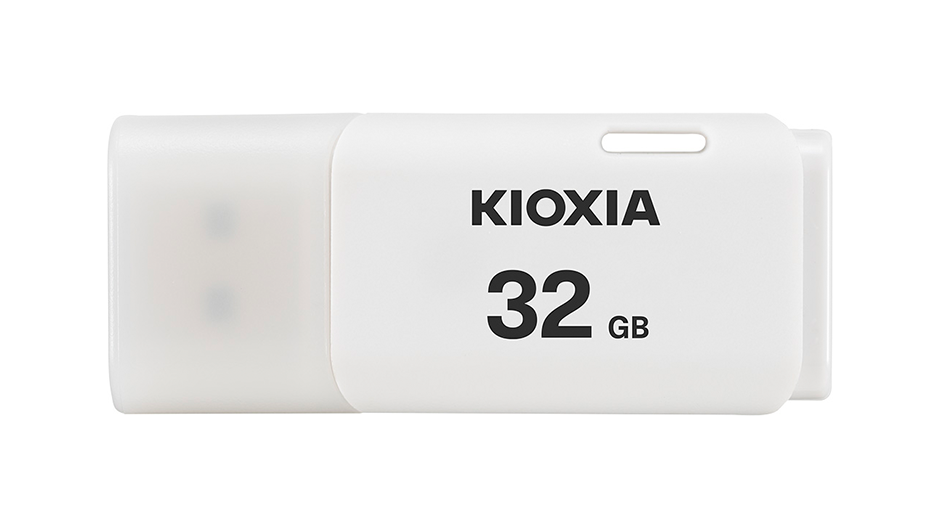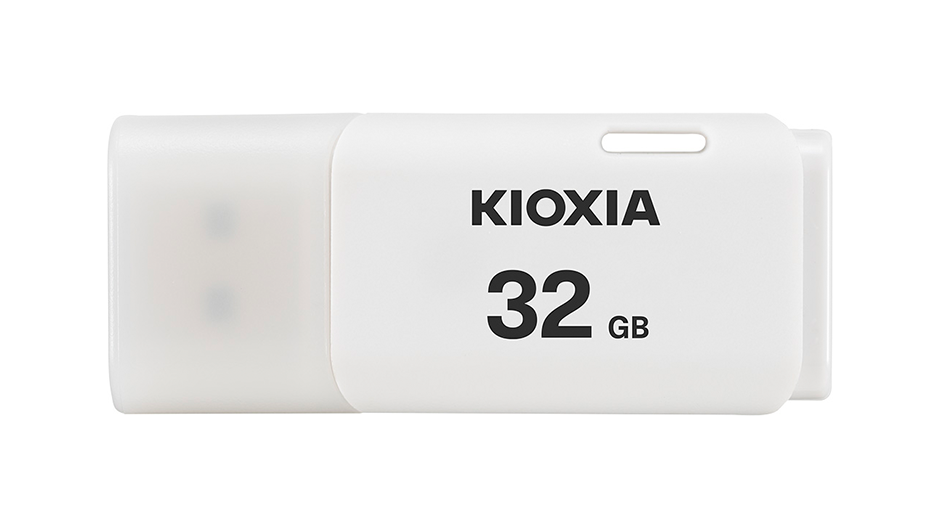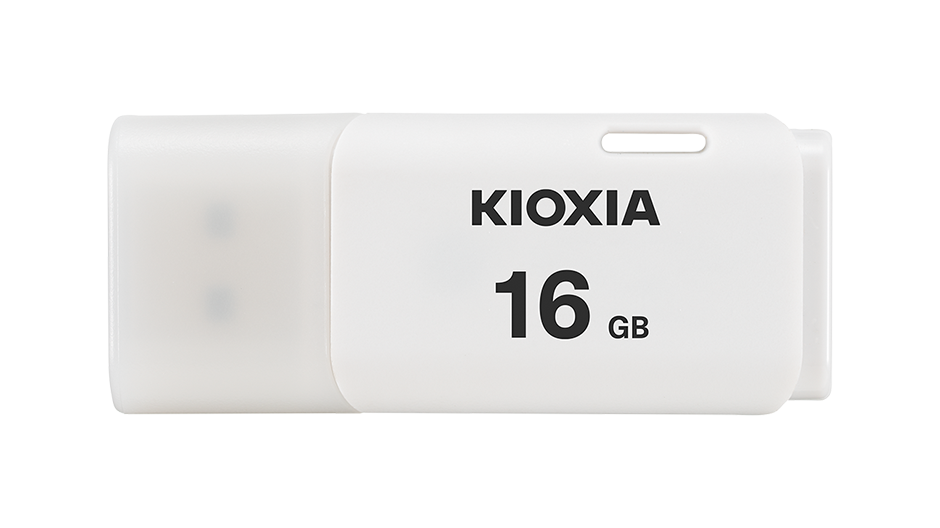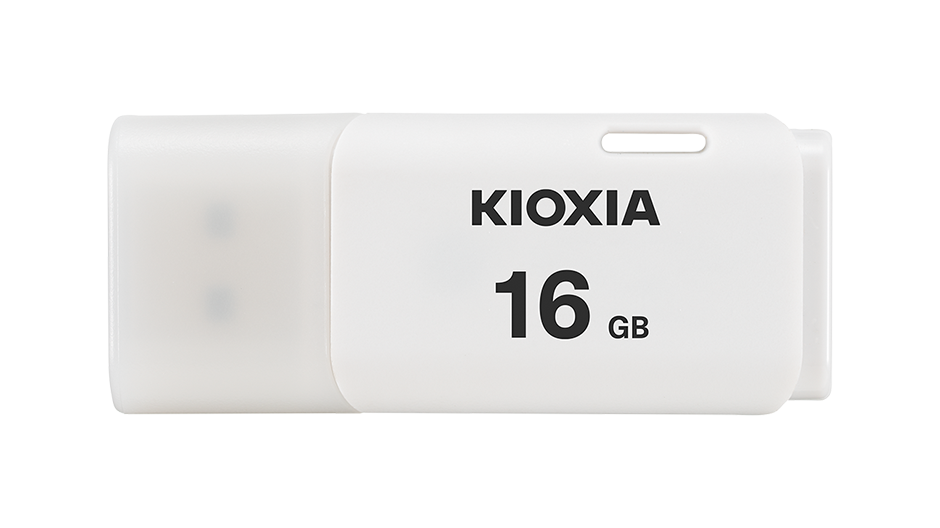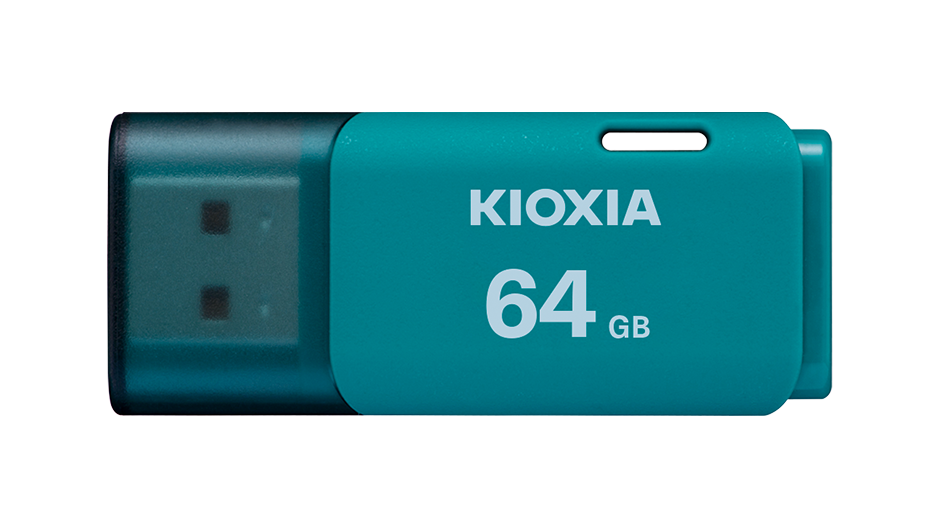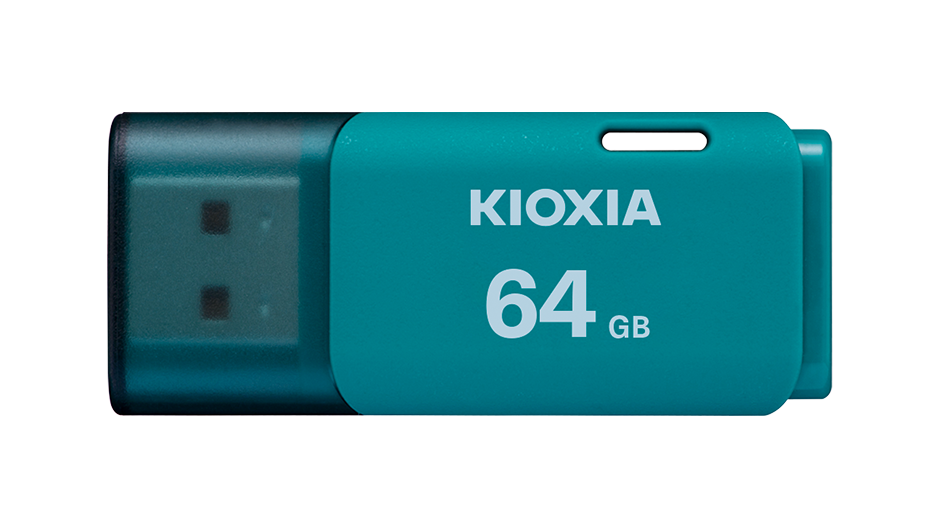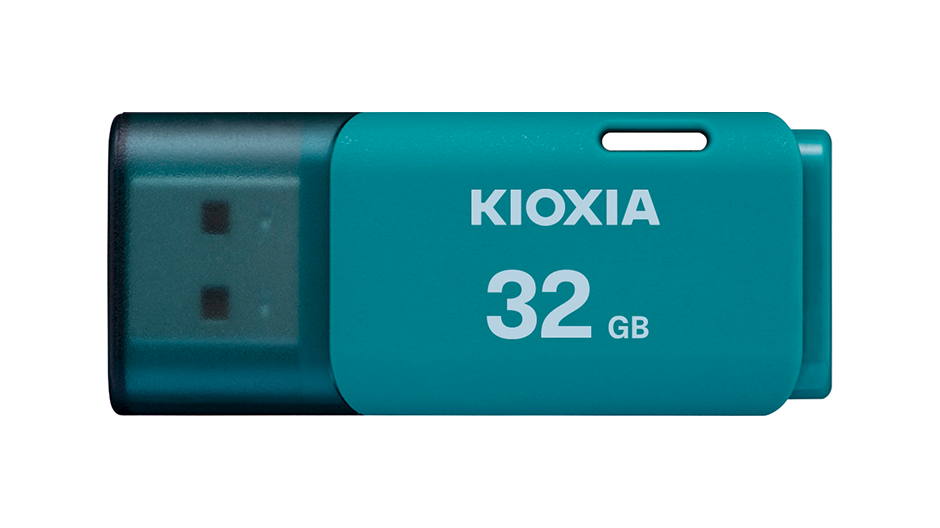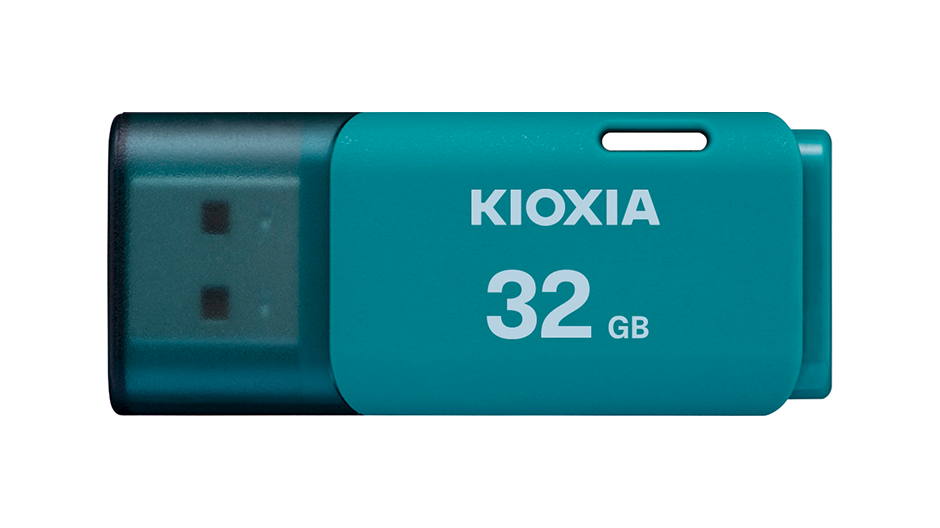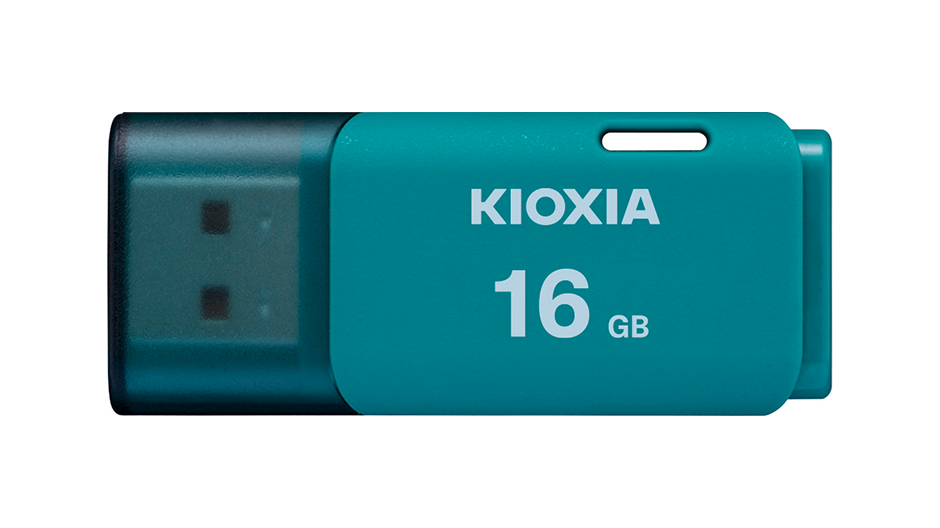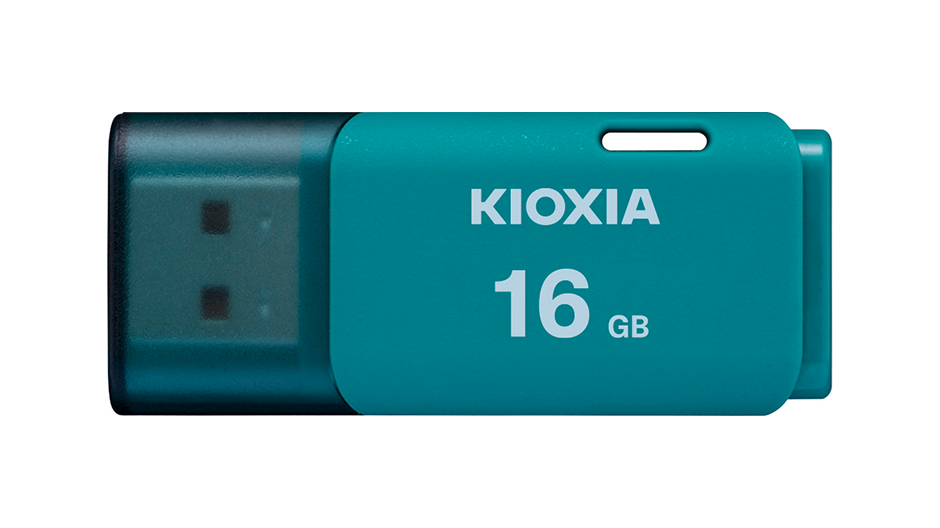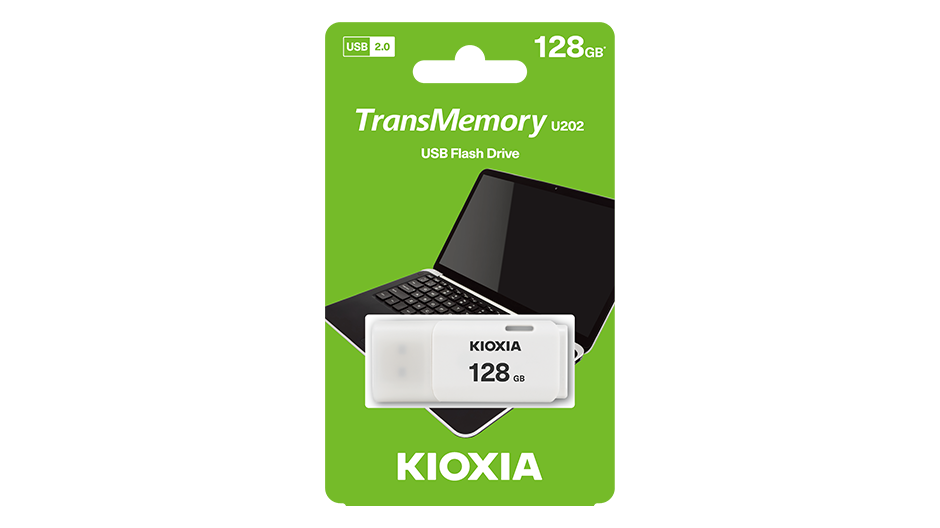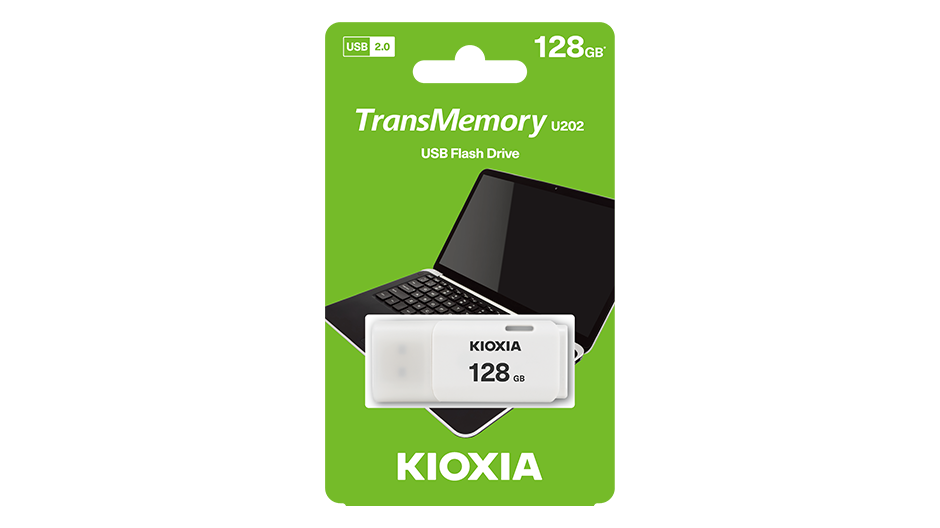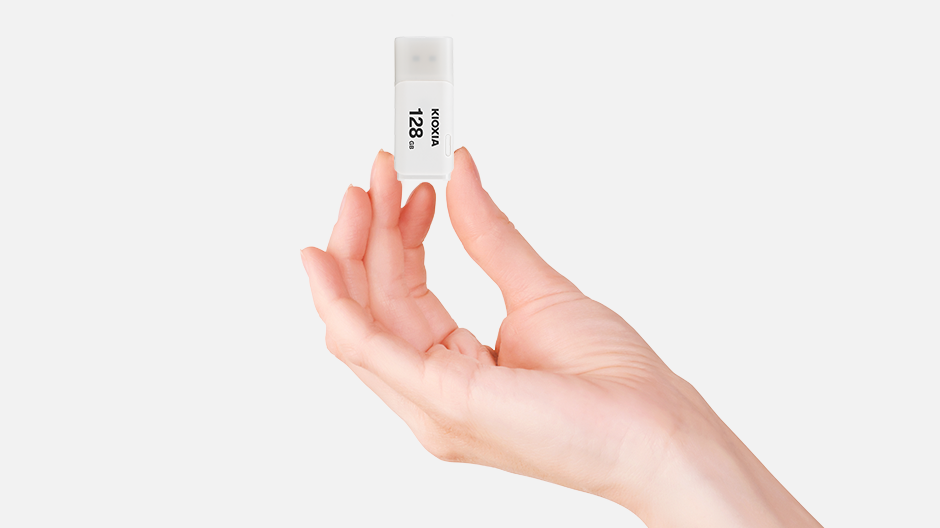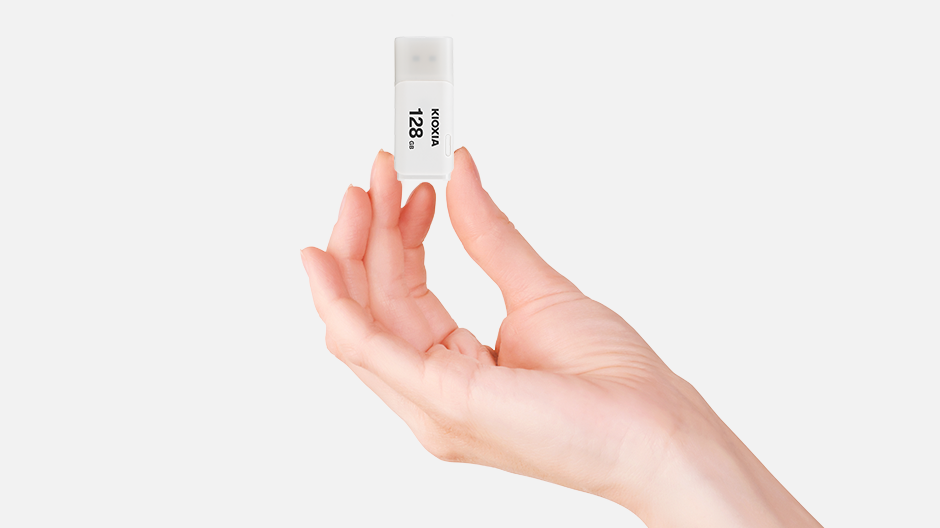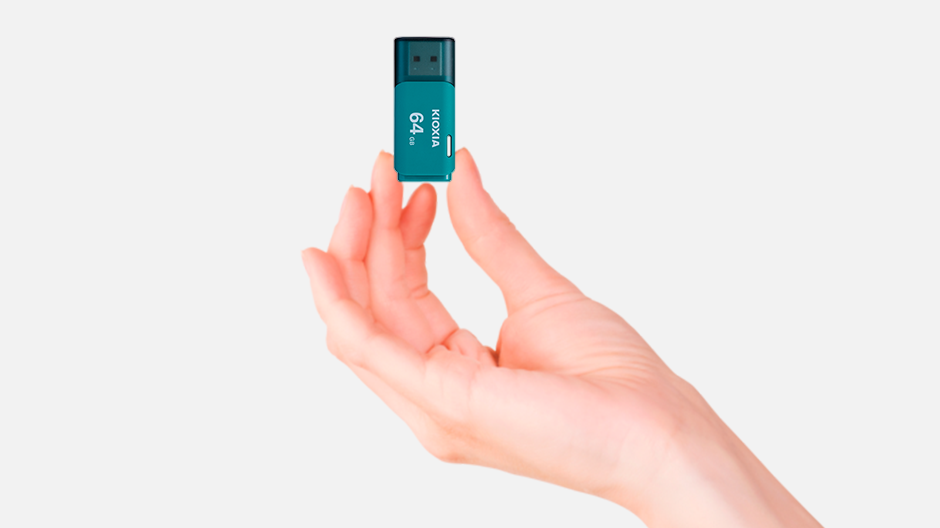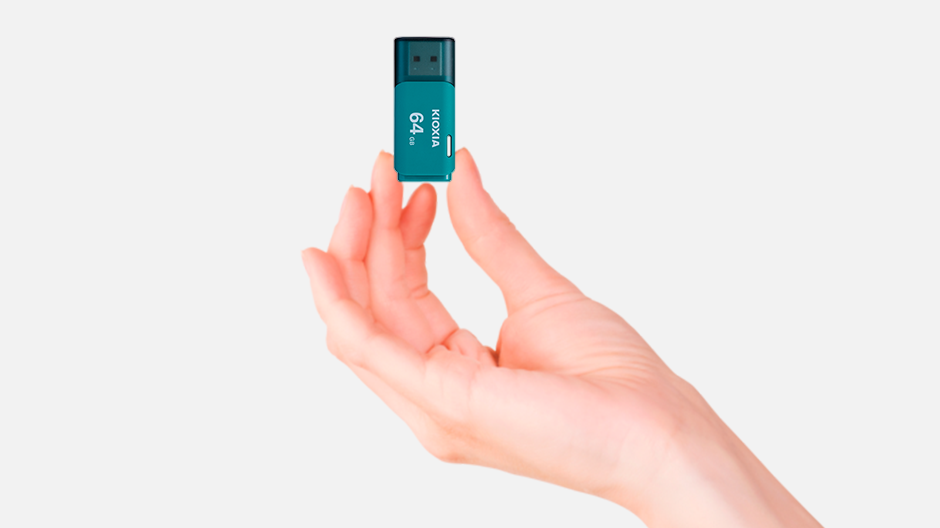 Fehér:

16

GB

32

GB

64

GB

128

GB

Világoskék:

16

GB

32

GB

64

GB

Fájltovábbítás

PC-n és Mac-en
A KIOXIA TransMemory U202 USB flash meghajtók megkönnyítik a médiák tárolását egy szabvány, könnyen használható eszközön.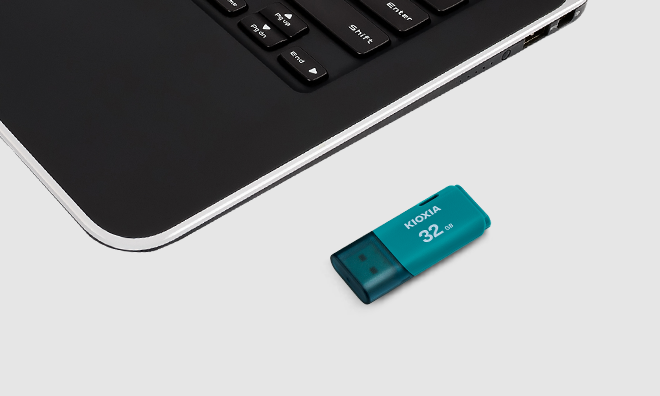 A TransMemory U202 USB flash meghajtók egyszerű kialakítása azt jelenti, hogy ezt a tárolót bárhová és bármikor magával viheti.
Kis méretük ellenére a TransMemory U202 USB flash meghajtók nagy tárhelyet biztosítanak – akár 128 GB-nyi hely fényképek, zene, videó, dokumentumok és még sok más részére.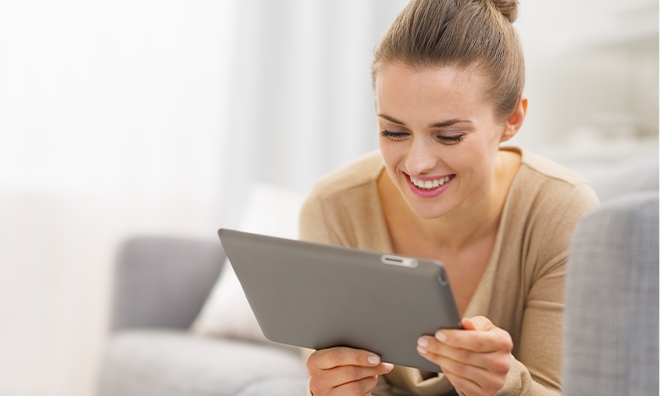 TransMemory U202 USB flash meghajtó termékleírás
Fehér: 16GB, 32GB, 64GB, 128GB
Világoskék: 16GB, 32GB, 64GB

Hozzávetőleges Használható Kapacitás*2

Fehér: 14,4GB, 28,8GB, 57,6GB, 115,2GB
Világoskék: 14,4GB, 28,8GB, 57,6GB

USB 2.0 nagy sebességű kompatibilis*3

51,4 x 21,4 x 8,4 mm (kupakkal)
Működési környezet / védelmi teljesítmény
0 ℃ és 50 ℃ között (kondenzáció nélkül)
A következő operációs rendszerrel és A-típusú USB-csatlakozóval felszerelt modellek alapfelszereltségként.
Kompatibilis a következőkkel: macOS Mojave 10.14, macOS Catalina 10.15, macOS Big Sur 11, macOS Monterey 12, macOS Ventura 13
Windows 10 és Windows 11
(2023. január 10-től)
Szolgáltatások és Támogatás
Fehér:
PN: LU202W016GG4
EAN: 4582563850194

Világoskék:
PN: LU202L016GG4
EAN: 4582563850231

Fehér:
PN: LU202W032GG4
EAN: 4582563850200

Világoskék:
PN: LU202L032GG4
EAN: 4582563850248

Fehér:
PN: LU202W064GG4
EAN: 4582563850217

Világoskék:
PN: LU202L064GG4
EAN: 4582563852037

Fehér:
PN: LU202W128GG4
EAN: 4582563850224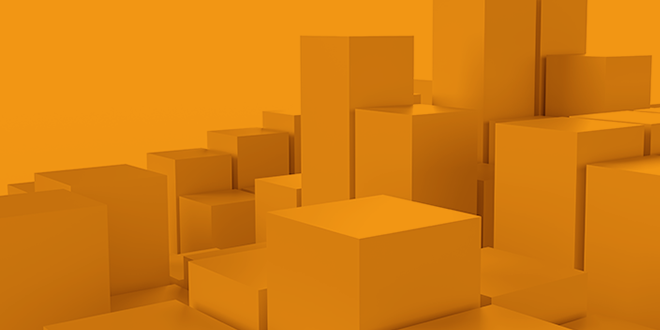 Keressen üzleteket és/vagy forgalmazókat az Ön közelében.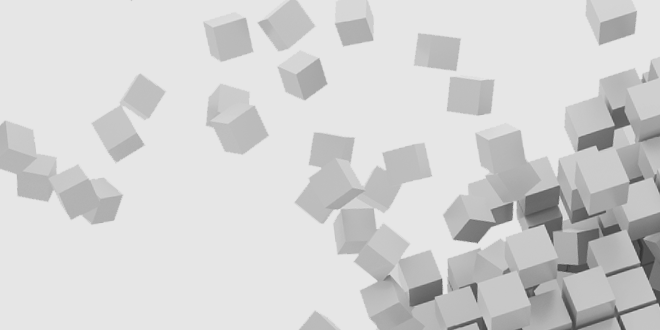 Szerezze be a legújabb termékismertetőket, felhasználói kézikönyveket, biztonsági utasításokat, szoftvereket és még sok mást.
KIOXIA USB flash meghajtó összehasonlítás
* Table can be scrolled horizontally.
 

U366

U365

U301

U401

U203

U202

128GB:
200 MB/s
16GB, 32GB, 64GB: 100 MB/s
1 MB/s is calculated as 1,000,000 bytes/s. The value is the best value obtained in specific test environment at KIOXIA Corporation and KIOXIA Corporation does not warrant read speed use in individual devices. Read speed may vary depending on user-specifications such as devices used and file size read. The write speed is lower than the read speed.
Capacity is based on installed flash memory and not user available memory as part of the memory is used for management functions. Available user area are as listed above (1GB = 1,073,741,824 bytes).
The terms 'USB 3.2 Gen 1 Super Speed' and 'USB 2.0 high-speed' used herein are the name of specifications upon which this product is based; they do not warrant the speed of its operation.
KIOXIA Corporation defines "RoHS Compatible" products as products that either ( i ) contain no more than a maximum concentration value of 0.1% by weight in Homogeneous Materials for lead, mercury, hexavalent chromium, polybrominated biphenyls (PBBs), polybrominated diphenyl ethers (PBDEs), bis(2-ethylhexyl) phthalate (DEHP), dibutyl phthalate (DBP), benzyl butyl phthalate (BBP) and diisobutyl phthalate (DIBP) and of 0.01% by weight in Homogeneous Materials for cadmium; or ( ii ) fall within any of the application exemptions set forth in the Annex to the RoHS Directive(*). This does not mean that Kioxia Corporation products labeled "RoHS COMPATIBLE" are entirely free of substances controlled by the RoHS Directive and does not constitute a warranty or guarantee that such products will comply with the specific laws and/or regulations adopted in any particular jurisdiction.
*RoHS Directive: KIOXIA Corporation defines "RoHS Directive" as the DIRECTIVE 2011/65/EU OF THE EUROPEAN PARLIAMENT AND OF THE COUNCIL of 8 June 2011 on the restriction of the use of certain hazardous substances in electrical and electronic equipment.
To protect against accidental data loss, back up your data frequently on other storage media.


Product specifications and design are subject to change without prior notice.

Browse our support FAQ to quickly find answers to commonly asked questions.

Download documents, software, manuals, brochures, and product images.

Browse personal SSD/Cards & USB warranty information.

Contact customer support for help with your products.