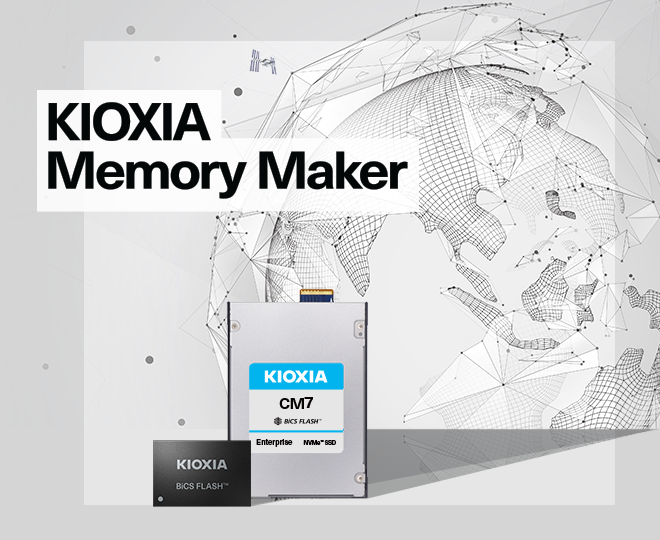 Prodotti aziendali KIOXIA
Informazioni sui prodotti aziendali per memorie e SSD per clienti aziendali. Kioxia continua a innovare con la tecnologia BiCS FLASH™ 3D e i prodotti di archiviazione, per soddisfare le esigenze dei nostri clienti con un'ampia gamma di prodotti.
08-08-2023

KIOXIA

SSD (aziendale)

15-06-2023

KIOXIA

SSD (aziendale)

31-05-2023

KIOXIA

Comunicati stampa
Nel 1987 fu inventata la prima memoria flash NAND al mondo. Poi, nel 2007, abbiamo aperto la strada allo sviluppo della tecnologia di memoria flash 3D che ci consente di aumentare la capacità della memoria flash. E oggi, questa tecnologia svolge un ruolo importante nel cambiare la vita delle persone in tutto il mondo. KIOXIA offre un'ampia gamma di prodotti di memoria flash per soddisfare un'ampia gamma di esigenze.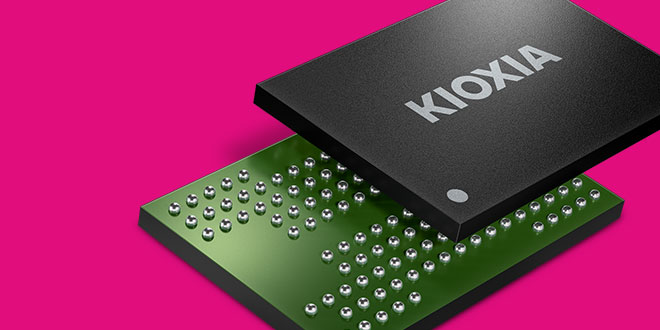 Unità di memoria a stato solido
Il portafoglio di prodotti SSD di KIOXIA è costruito con memoria flash 3D BiCS FLASH™, che offre prodotti e soluzioni SSD ottimizzati per PC client, server e storage aziendali e data center cloud.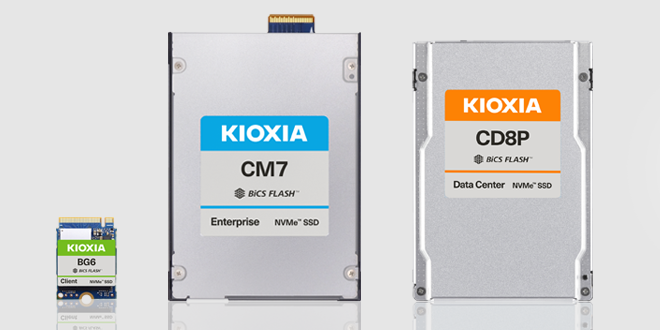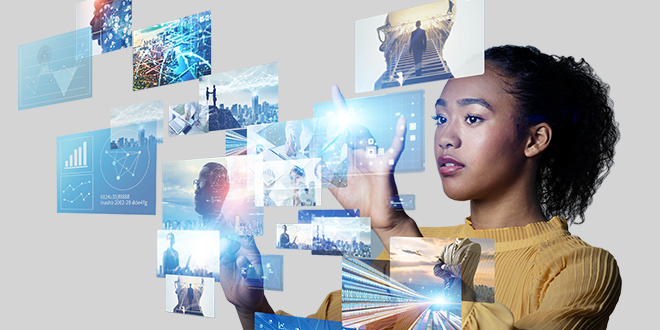 Vengono introdotte tecnologie e soluzioni di storage che supportano gli SSD più recenti, come le soluzioni software-defined che condividono gli SSD tra le reti di sicurezza.
Che si tratti di applicazioni automobilistiche, PC compatti orientati alle alte prestazioni o l'implementazione di server cloud e data center hyperscale, le soluzioni di memoria e archiviazione di KIOXIA assicurano il successo delle nuove applicazioni e consentono alle tecnologie esistenti di raggiungere il loro potenziale offrendo prestazioni elevate e all'avanguardia, alta densità, consumi e latenza ridotti, affidabilità e molto altro.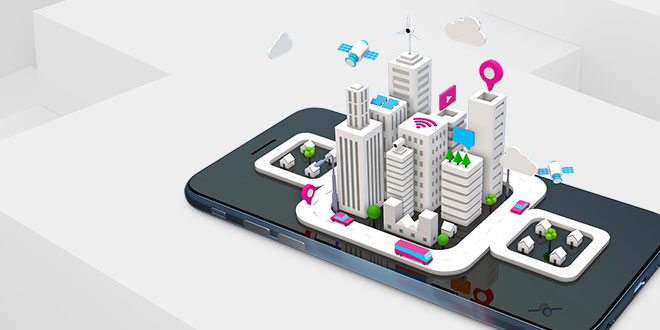 Please contact us if you have any technical questions, requests for materials, are interested in samples or purchases of business products (Memory, SSD), etc.