Memoria flash SLC NAND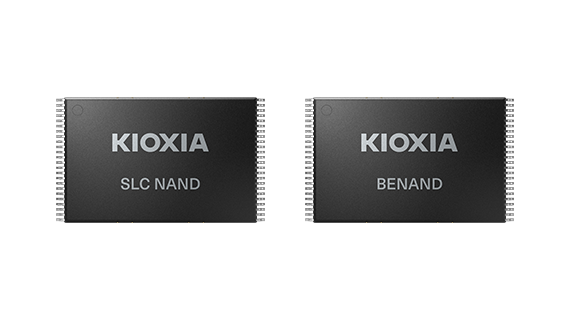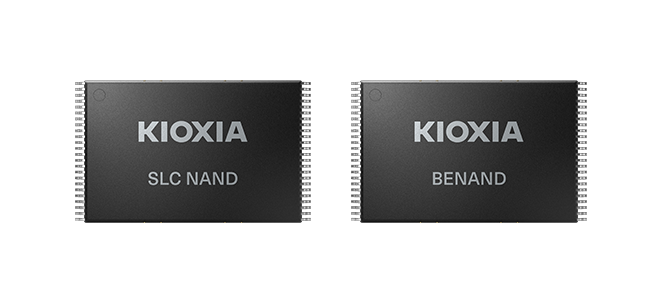 Soluzioni di memoria integrata di consumo e industriali
I prodotti di memoria flash KIOXIA SLC NAND sono disponibili in una gamma di densità e in più package per soddisfare i diversi requisiti del mercato di prodotti integrati. Sono disponibili due opzioni di interfaccia, SPI a 8 bit in parallelo e SPI a 4 bit, che offrono ai clienti la possibilità di selezionare un dispositivo di memoria flash SLC NAND adatto in base alla capacità di correzione degli errori e all'interfaccia di memoria del controllore host.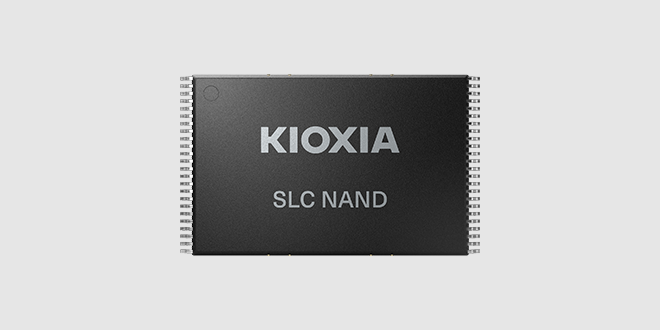 Una memoria non volatile a 1 bit per cella, KIOXIA SLC NAND scrive grandi quantità di dati ad alta velocità e fornisce inoltre elevata resistenza e affidabilità del ciclo di scrittura/cancellazione.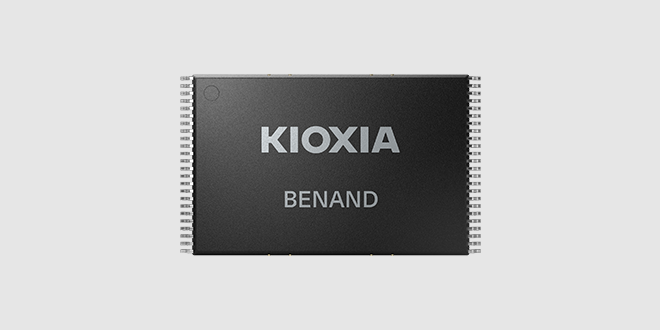 KIOXIA BENAND™ è una memoria flash SLC NAND con ECC integrato. BENAND™ elimina l'onere di ECC dal processore host mantenendo l'interfaccia, l'affidabilità e le prestazioni conformi con la memoria flash RAW SLC NAND.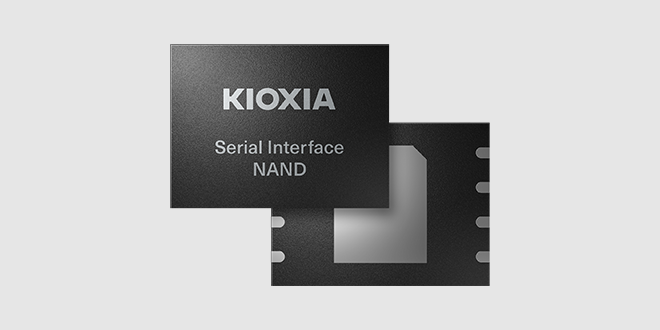 Come memoria flash NOR alternativa, la memoria flash NAND dell'interfaccia seriale presenta un'interfaccia periferica seriale (SPI), un'interfaccia inter-chip standard del settore utilizzata nella memoria flash NOR, ed è supportata dalla maggior parte dei microprocessori e microcontrollori.
È possibile cercare l'intero elenco della memoria flash SLC NAND, in base alle caratteristiche.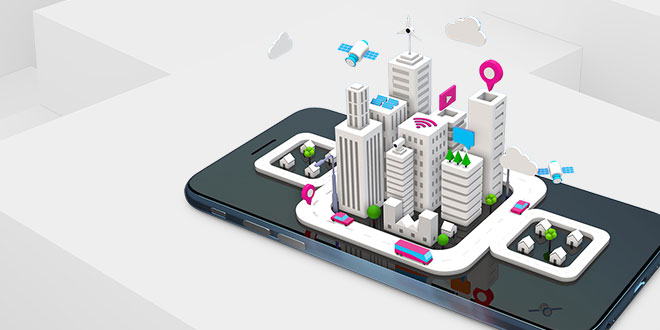 Prodotti per applicazioni
Che si tratti di applicazioni automobilistiche, PC compatti orientati alle alte prestazioni o l'implementazione di server cloud e data center hyperscale, le soluzioni di memoria e archiviazione di KIOXIA assicurano il successo delle nuove applicazioni e consentono alle tecnologie esistenti di raggiungere il loro potenziale offrendo prestazioni elevate e all'avanguardia, alta densità, consumi e latenza ridotti, affidabilità e molto altro.

Please contact us if you have any technical questions, requests for materials, are interested in samples or purchases of business products (Memory, SSD), etc.