Storage Technologies and Solutions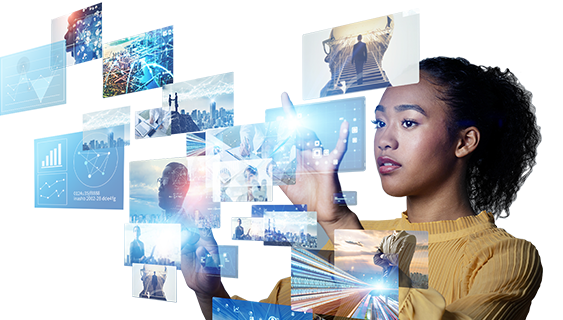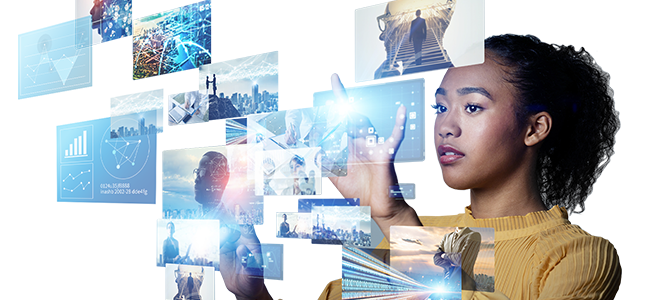 Storage technologies and solutions that support the latest SSDs, such as software-defined solutions that share SSDs across security networks, are introduced.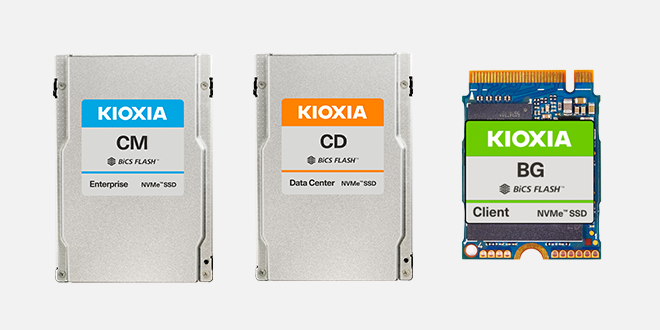 KIOXIA solid state drive (SSD) portfolio is built with BiCS FLASH™ 3D flash memory, delivering optimized SSD products for client PCs, enterprise servers and storage, and cloud data centers.
Presentazione della collaborazione KIOXIA e NTT Communications (di seguito chiamata "NTT Com") riguardante i prodotti SSD (Solid State Drive) di KIOXIA per un futuro sostenibile ed ecologico. KIOXIA si impegna ad affrontare i volumi sempre crescenti di dati creati nei propri data center sviluppando nuove soluzioni tecnologiche SSD e di memoria flash per i sistemi aziendali. Allo stesso tempo, NTT Com si impegna a soddisfare la domanda di elaborazione ad alta velocità di carichi di lavoro complessi con le sue tecnologie e soluzioni all'avanguardia per data center. Nel link video qui sotto, scopri le iniziative di entrambe le aziende per coinvolgere il futuro sostenibile e verde.

L'unità a stato solido con Flash™ (SEF) abilitato al software è un nuovo SSD progettato per data center di nuova era, che consente ai computer host tramite API di controllare la gestione degli accessi di ogni tenant e l'ottimizzazione della latenza che non è possibile con gli SSD tradizionali.

SSD security is critical to safeguard business and customer data. KIOXIA offers SSDs with a range of security functions and encryption options for various requirements, including sanitize instant erase (SIE), self-encrypting drives (SED) and FIPS certification.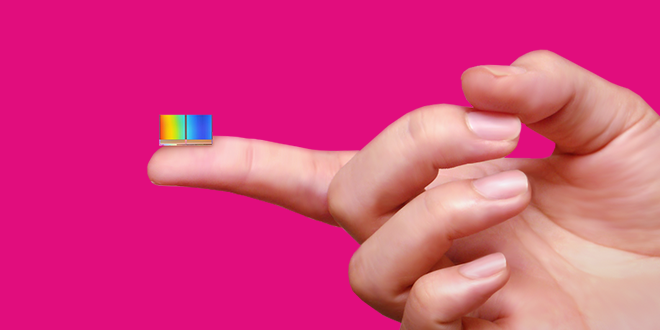 As a leading company in flash memory and SSD, KIOXIA delivers products that create new value. Research and development into cutting-edge technologies in many diverse fields is essential for realizing this. We implement technological innovation to pursue the potential of "memory."

You can download past product information, white papers, and data sheets, etc.

Please contact us if you have any technical questions, requests for materials, are interested in samples or purchases of business products (Memory, SSD), etc.