TransMemory U365 USB-Flashlaufwerk
Einfache, elegante Performance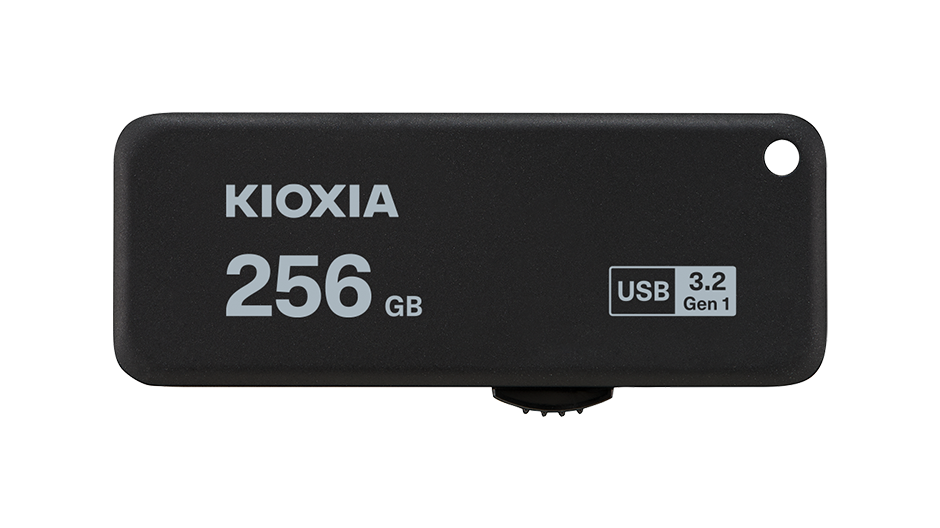 File Transfer

on PC and Mac
Die TransMemory U365-USB-Flashlaufwerke von KIOXIA sind kompakt und bieten zugleich viel Speicherplatz für Ihre Medien. Die Laufwerke bieten eine Lesegeschwindigkeit von 150 MB/s*1 , sind mit USB 3.2 Gen 1 ausgestattet und in zahlreichen Kapazitäten von bis zu 256 GB erhältlich. Sorgen um ausreichend Speicherplatz rücken damit in den Hintergrund.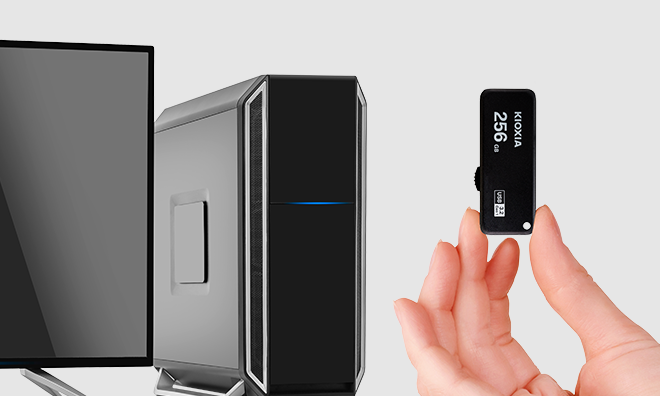 Ein einfaches, ausgeklügeltes Design
Einfache Formen ohne Schnörkel machen nachhaltig Eindruck. Sein klassisches, mattschwarzes Gehäuse verleiht diesem USB-Flashlaufwerk ein unscheinbares und raffiniertes Erscheinungsbild. Das einschiebbare Design ohne Verschlusskappe bietet einen angenehmen Komfort.
Die TransMemory U365-Laufwerke sind kompakte USB-3.2-Gen-1-Flashlaufwerke, die mit Speicherkapazitäten von bis zu 256 GB genügend Platz für hunderte hochqualitative Musikdateien und viele Stunden hochaufgelöstes Videomaterial bieten. Organisieren Sie diese Daten mühelos über verschiedene Geräte hinweg.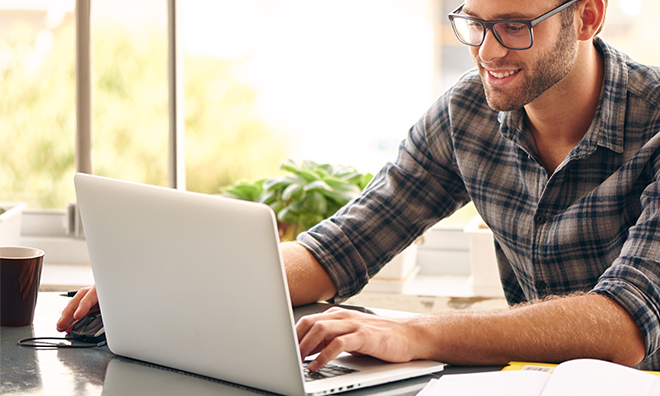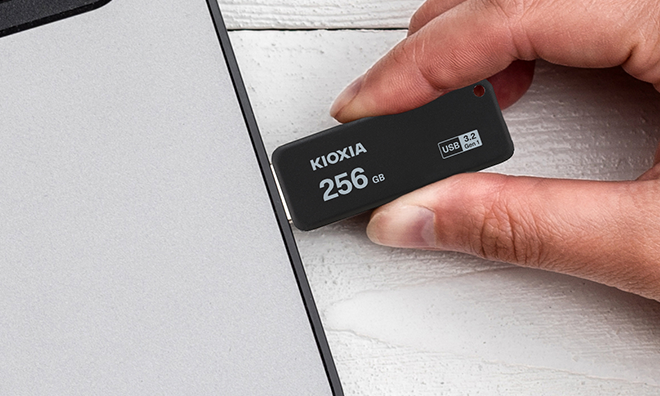 Schnelle Dateiübertragung
Dank USB-3.2-Gen-1-Technologie (abwärtskompatibel mit USB 2.0) und einer Lese-/Übertragungsgeschwindigkeit von bis zu 150 MB/s*1 erledigen Sie Ihre Arbeit im Handumdrehen.
TransMemory U365 USB-Flashlaufwerk: Produktspezifikationen
Approximate Usable Capacity*2

28.8GB, 57.6GB, 115.2GB, 230.4GB

USB 3.2 Gen 1 SuperSpeed compatible / USB 2.0 high-speed compatible*3

55.0 x 21.4 x 8.5 mm (excluding slide tab)
Operating environment / protection performance
0 ℃ to 50 ℃ (no condensation)
Models equipped with the following OS, and the Type-A USB interface as a standard feature.
Compatible with macOS Mojave 10.14, macOS Catalina 10.15, macOS Big Sur 11, macOS Monterey 12
Windows 8.1, Windows 10 and Windows 11
(As of December 21, 2021)
PN: LU365K032GG4
EAN:4582563850491

PN: LU365K064GG4
EAN:4582563850507

PN: LU365K128GG4
EAN:4582563850514

PN: LU365K256GG4
EAN:4582563850521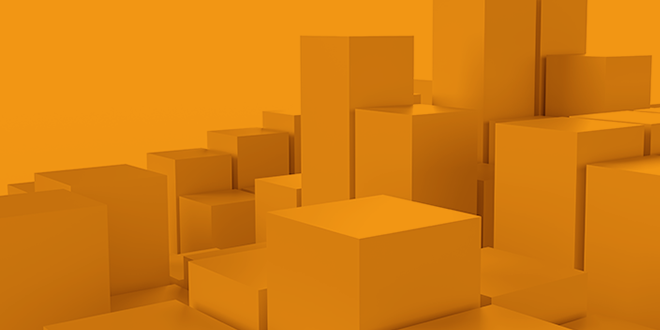 Finden Sie Einzelhändler und/oder Vertriebspartner in Ihrer Nähe.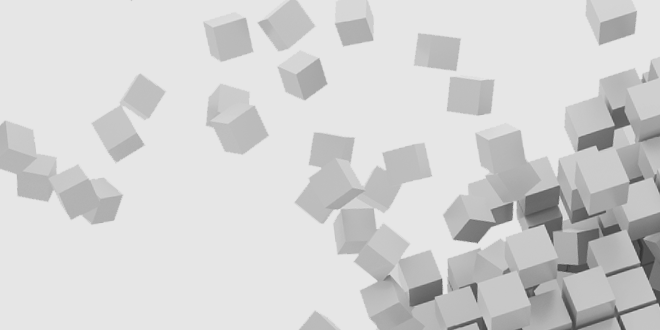 Finden Sie hier die neuesten Produktbeschreibungen, Benutzerhandbücher, Sicherheitshinweise, Software und mehr.
KIOXIA-USB-Flashlaufwerk-Vergleich
* Tabelle kann horizontal gescrollt werden.
 

U366

U365

U301

U401

U203

U202

Max. Lesegeschwindigkeit*1

128 GB:
200 MB/s
16 GB, 32 GB, 64 GB: 100 MB/s
1 MB/s is calculated as 1,000,000 bytes/s. The value is the best value obtained in specific test environment at KIOXIA Corporation and KIOXIA Corporation does not warrant read speed use in individual devices. Read speed may vary depending on user-specifications such as devices used and file size read. The write speed is lower than the read speed.
Capacity is based on installed flash memory and not user available memory as part of the memory is used for management functions. Available user area are as listed above (1GB = 1,073,741,824 bytes).
The terms 'USB 3.2 Gen 1 Super Speed' and 'USB 2.0 high-speed' used herein are the name of specifications upon which this product is based; they do not warrant the speed of its operation.
KIOXIA Corporation defines "RoHS Compatible" products as products that either ( i ) contain no more than a maximum concentration value of 0.1% by weight in Homogeneous Materials for lead, mercury, hexavalent chromium, polybrominated biphenyls (PBBs), polybrominated diphenyl ethers (PBDEs), bis(2-ethylhexyl) phthalate (DEHP), dibutyl phthalate (DBP), benzyl butyl phthalate (BBP) and diisobutyl phthalate (DIBP) and of 0.01% by weight in Homogeneous Materials for cadmium; or ( ii ) fall within any of the application exemptions set forth in the Annex to the RoHS Directive(*). This does not mean that Kioxia Corporation products labeled "RoHS COMPATIBLE" are entirely free of substances controlled by the RoHS Directive and does not constitute a warranty or guarantee that such products will comply with the specific laws and/or regulations adopted in any particular jurisdiction.
*RoHS Directive: KIOXIA Corporation defines "RoHS Directive" as the DIRECTIVE 2011/65/EU OF THE EUROPEAN PARLIAMENT AND OF THE COUNCIL of 8 June 2011 on the restriction of the use of certain hazardous substances in electrical and electronic equipment.
To protect against accidental data loss, back up your data frequently on other storage media.


Product specifications and design are subject to change without prior notice.

Schauen Sie in unsere Support-FAQ, um schnell Antworten auf häufig gestellte Fragen zu erhalten.

Laden Sie Dokumente, Software, Handbücher, Broschüren und Produktbilder herunter.

Information zur persönlichen Garantie für SSD/Karten & USB einsehen.

Wenden Sie sich an den Kundendienst, um Hilfe zu Ihren Produkten zu erhalten.