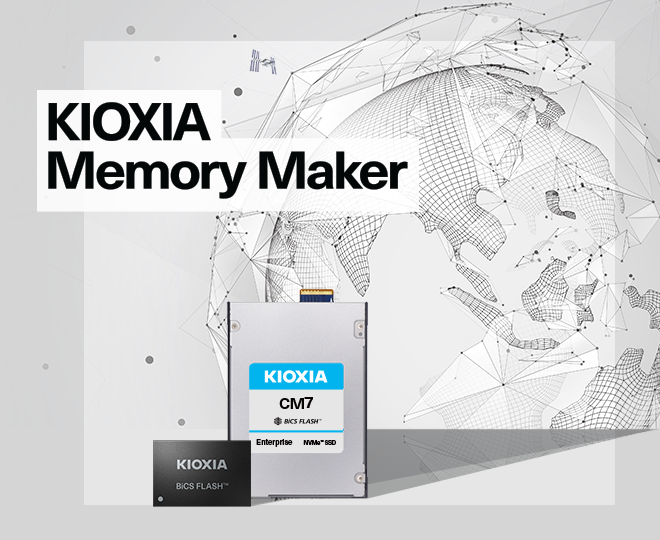 Produits KIOXIA pour entreprises
Informations sur les produits pour entreprises en rapport avec la mémoire et les disques SSD. Kioxia continue d'innover avec la technologie 3D BiCS FLASH™ et les produits de stockage pour répondre aux besoins de ses clients grâce à une large gamme de produits.
27-09-2023

KIOXIA

Communiqués de presse

08-08-2023

KIOXIA

Disque SSD (entreprises)

15-06-2023

KIOXIA

Disque SSD (entreprises)
En 1987, la première mémoire flash NAND au monde fut inventée. Puis, en 2007, nous avons été les premiers à développer la technologie de mémoire flash 3D, qui nous permet d'augmenter la capacité de la mémoire flash. Et aujourd'hui, cette technologie joue un rôle important en améliorant la vie de gens à travers le monde. KIOXIA propose une grande variété de produits de mémoire flash pour répondre à un large éventail de besoins.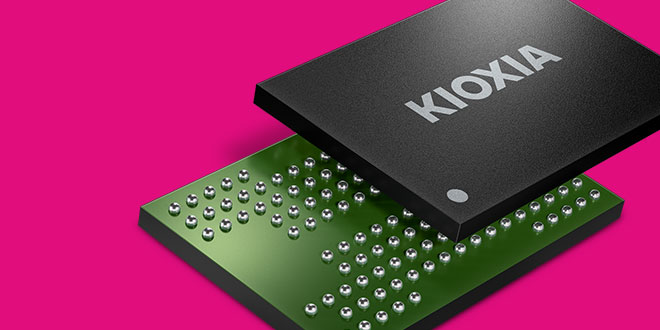 La gamme de disques SSD est constituée des mémoires flash 3D de BiCS FLASH™, pour offrir des produits SSD et des solutions optimisés au PC client, aux serveurs et stockage d'entreprise ainsi qu'aux centres de données dans le Cloud.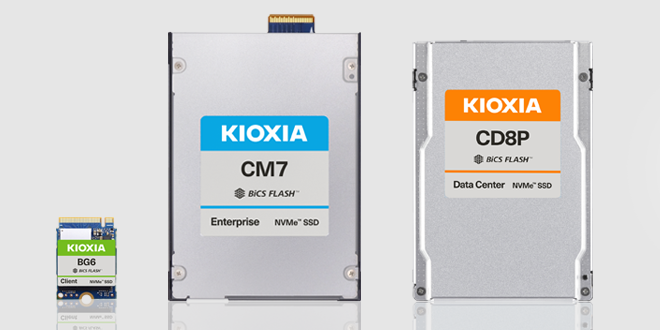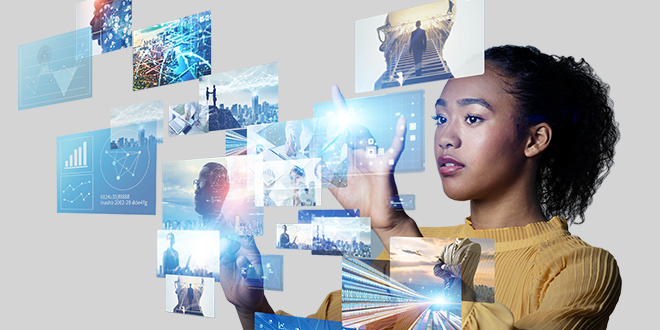 Les technologies et solutions de stockage qui supportent les derniers SSD, telles que les solutions définies par logiciel qui partagent les SSD sur les réseaux de sécurité, sont présentées.
Qu'il s'agisse d'applications pour l'automobile, de PC compacts axés sur les hautes performances ou de déploiements de serveurs cloud et de centres de données hyperscale, et tout en offrant des performances élevées avancées, une haute densité, une faible puissance, une faible latence, une belle fiabilité et plus encore, les solutions de mémoire et de stockage KIOXIA permettent aux applications émergentes de connaître un grand succès et aux technologies existantes d'atteindre le potentiel qu'on attend d'elles.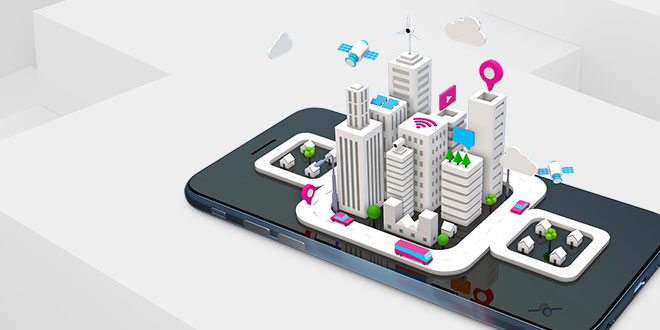 Please contact us if you have any technical questions, requests for materials, are interested in samples or purchases of business products (Memory, SSD), etc.