Storage Technologies and Solutions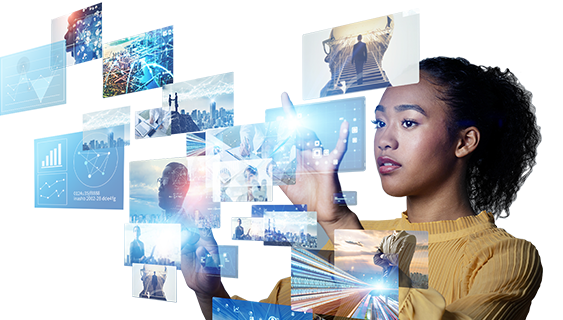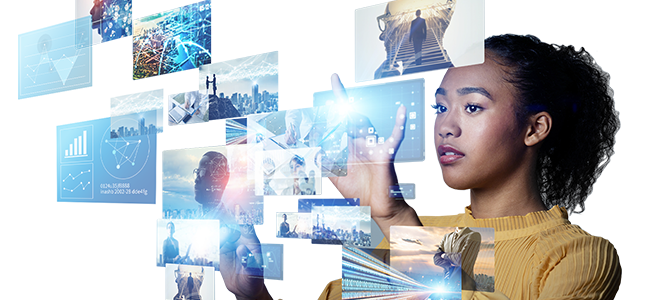 Storage technologies and solutions that support the latest SSDs, such as software-defined solutions that share SSDs across security networks, are introduced.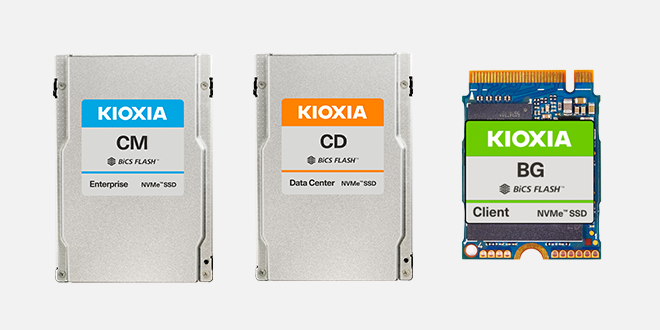 KIOXIA solid state drive (SSD) portfolio is built with BiCS FLASH™ 3D flash memory, delivering optimized SSD products for client PCs, enterprise servers and storage, and cloud data centers.
Apresentamos a colaboração da KIOXIA e da NTT Communications (doravante designada por "NTT Com") relativamente aos produtos SSD (Solid State Drive) da KIOXIA para um futuro sustentável e ecológico. A KIOXIA dedica-se a abordar os volumes cada vez maiores de dados criados nos seus centros de dados ao desenvolver novas soluções de SSD e tecnologia de memória flash para sistemas empresariais. Ao mesmo tempo, a NTT Com está empenhada em satisfazer a procura de processamento de alta velocidade de cargas de trabalho complexas com as suas tecnologias e soluções de ponta para centros de dados. No link de vídeo abaixo, saiba mais sobre as iniciativas de ambas as empresas para envolver o futuro sustentável e verde.

A unidade de estado sólido com Software-Enabled Flash™ (SEF) é um novo conceito de SSD concebido para centros de dados de nova era, permitindo aos computadores anfitriões através de API controlar a gestão de acesso de cada inquilino e otimização de latência que não são possíveis com SSD tradicionais.

SSD security is critical to safeguard business and customer data. KIOXIA offers SSDs with a range of security functions and encryption options for various requirements, including sanitize instant erase (SIE), self-encrypting drives (SED) and FIPS certification.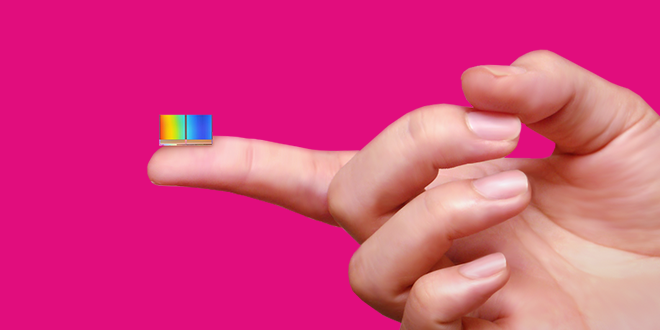 As a leading company in flash memory and SSD, KIOXIA delivers products that create new value. Research and development into cutting-edge technologies in many diverse fields is essential for realizing this. We implement technological innovation to pursue the potential of "memory."

You can download past product information, white papers, and data sheets, etc.

Please contact us if you have any technical questions, requests for materials, are interested in samples or purchases of business products (Memory, SSD), etc.