Storage Technologies and Solutions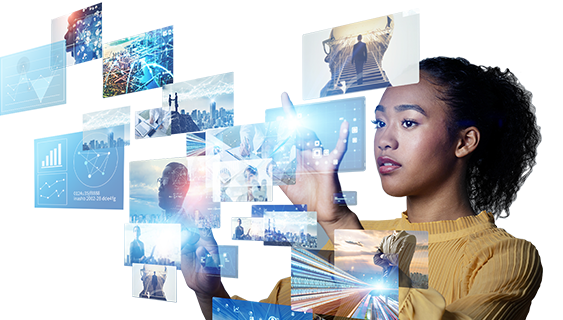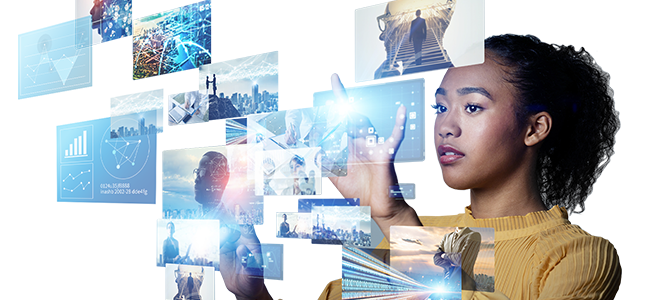 Storage technologies and solutions that support the latest SSDs, such as software-defined solutions that share SSDs across security networks, are introduced.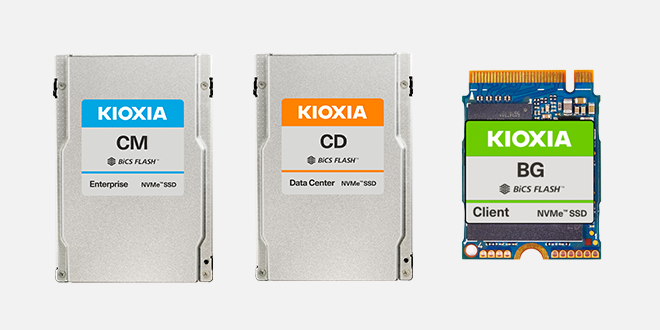 KIOXIA solid state drive (SSD) portfolio is built with BiCS FLASH™ 3D flash memory, delivering optimized SSD products for client PCs, enterprise servers and storage, and cloud data centers.
Wir stellen die Zusammenarbeit von KIOXIA und NTT Communications (nachfolgend "NTT Com" genannt) bezüglich KIOXIAs SSD-Produkten (Solid State Drive) für eine nachhaltige und grüne Zukunft vor. KIOXIA widmet sich der stetig wachsenden Datenmenge, die in seinen Rechenzentren erzeugt wird, indem es neue SSD- und Flash-Speicher-Technologielösungen für Unternehmenssysteme entwickelt. Gleichzeitig ist NTT Com bestrebt, die Nachfrage nach Hochgeschwindigkeitsverarbeitung komplexer Workloads mit seinen hochmodernen Rechenzentrumstechnologien und -lösungen zu decken. Erfahren Sie im Video-Link unten mehr über die Initiativen beider Unternehmen, um die nachhaltige und grüne Zukunft zu gestalten.

Solid-State-Laufwerk mit Software-Enabled Flash™ (SEF) ist eine neue Konzept-SSD, die für Rechenzentren der neuen Ära entwickelt wurde und Host-Computern über API ermöglicht, das Zugriffsmanagement für jeden Mandanten und die Latenzoptimierung zu steuern, die mit herkömmlichen SSDs nicht möglich sind.

SSD-Sicherheit ist entscheidend für den Schutz von Geschäfts- und Kundendaten. KIOXIA bietet SSDs mit einer Reihe von Sicherheits- und Verschlüsselungsoptionen für verschiedene Anforderungen, einschließlich Sanitize Instant Erase (SIE), selbstverschlüsselnden Laufwerken (SED) und FIPS-Zertifizierung.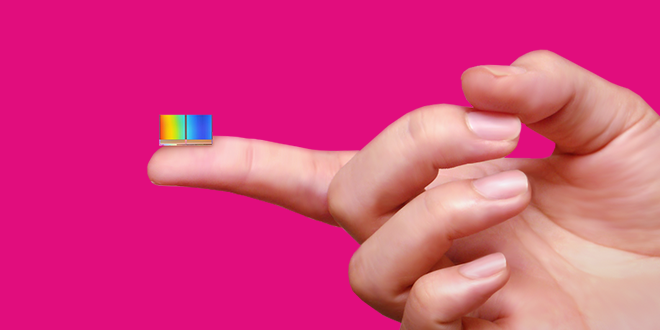 As a leading company in flash memory and SSD, KIOXIA delivers products that create new value. Research and development into cutting-edge technologies in many diverse fields is essential for realizing this. We implement technological innovation to pursue the potential of "memory."

You can download past product information, white papers, and data sheets, etc.

Please contact us if you have any technical questions, requests for materials, are interested in samples or purchases of business products (Memory, SSD), etc.