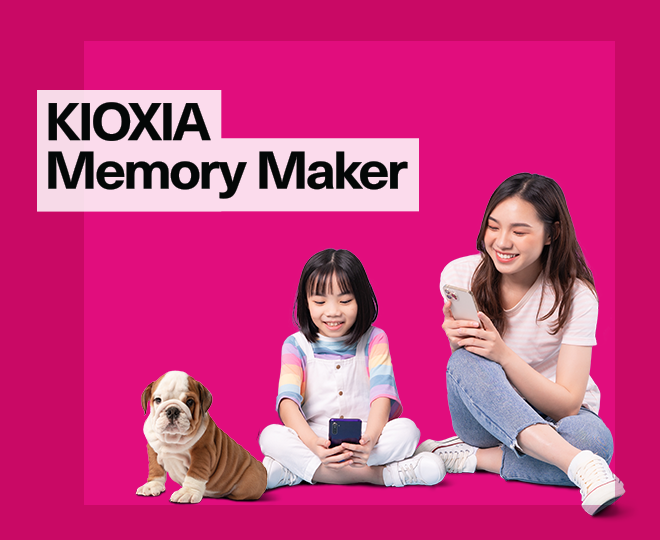 Solutions that store our digital way of life. With our renowned legacy in memory and SSD innovation, KIOXIA knows the importance of storage in people's lives. From digital cameras to notebook PCs, we offer solutions built with our latest technology to take your digital experience to the next level. For peace of mind, KIOXIA memory cards, USB flash drives and SSD products feature reliability and quality, and are all backed by supportive customer service.
25-09-2023

Important Notices

07-09-2023

Important Notices

31-01-2023

Important Notices
Whether you are building a new high performance gaming desktop or seeking a quick and easy upgrade for your notebook PC, KIOXIA offers a SATA or NVMe™ solid state drive that meets your demands. Delivering reliable, quality storage, there is an SSD available in the capacity and performance level you need.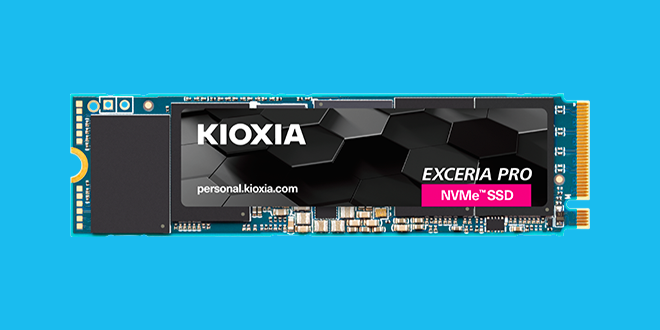 Designed for mobile devices and smartphones to drones, tablets, dashboard and surveillance cameras, KIOXIA microSD cards use our latest flash memory technology to deliver quality and reliable storage for your photos, videos and data.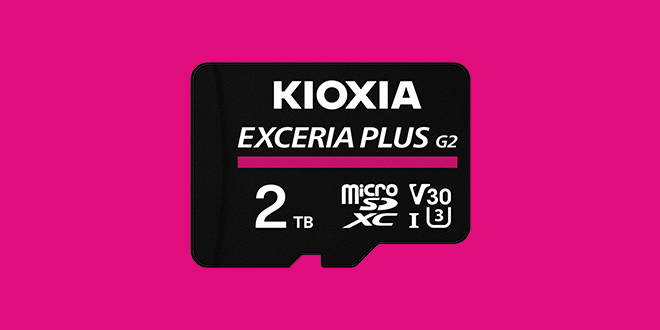 Suitable for both the professional photographer and hobbyist, KIOXIA SD cards are designed for DSLR (Digital Single Lens Reflex) cameras or other mirrorless digital cameras, delivering quality and reliable storage for your photos, videos and data.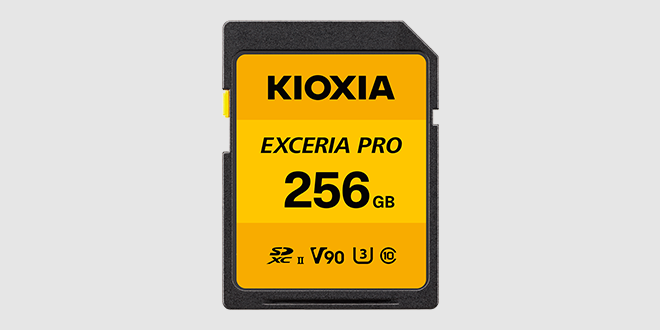 USB flash drive file sharing is still important in today's cloud computing world, especially when wireless network is not available. KIOXIA USB flash drives provide a simple method for file transfers for school or work projects.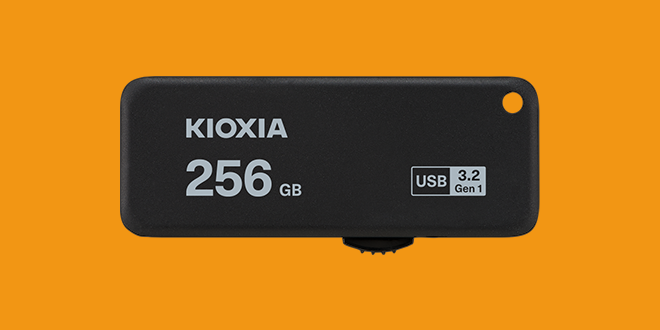 Here at KIOXIA, we take pride in supporting our customers. Our FAQs, product knowledge, and dedicated support staff strive to assist you so you can go back to doing what you love most.