Storage Technologies and Solutions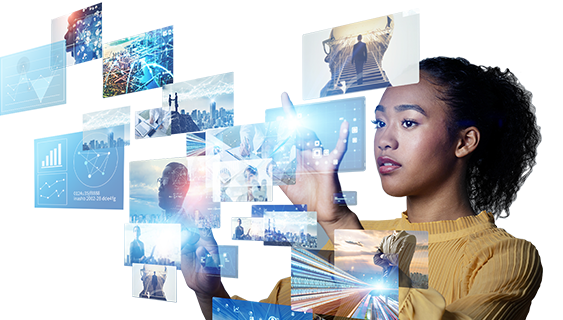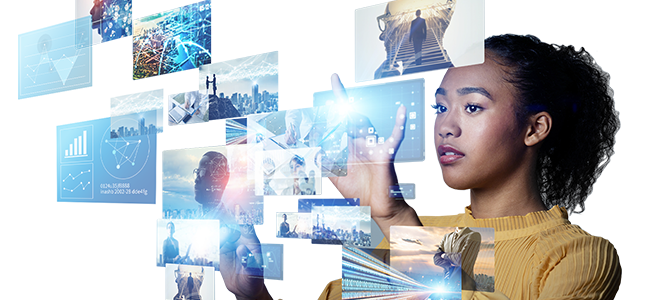 Storage technologies and solutions that support the latest SSDs, such as software-defined solutions that share SSDs across security networks, are introduced.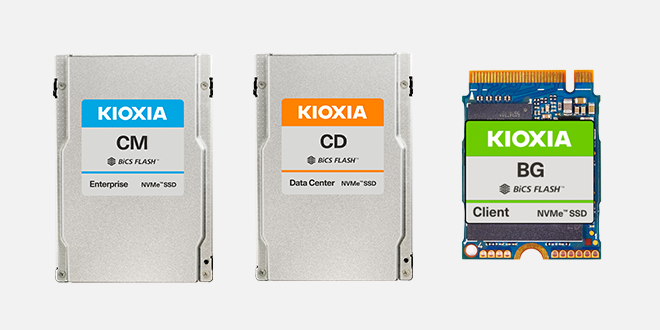 KIOXIA solid state drive (SSD) portfolio is built with BiCS FLASH™ 3D flash memory, delivering optimized SSD products for client PCs, enterprise servers and storage, and cloud data centers.
La unidad de estado sólido con flash habilitado por software (SEF) es un nuevo concepto de SSD diseñado para centros de datos de nueva era, que permite a los ordenadores host a través de API controlar la gestión de acceso de cada inquilino y la optimización de latencia que no es posible con las SSD tradicionales.

La seguridad de las unidades SSD es fundamental para proteger los datos comerciales y de los clientes. KIOXIA ofrece unidades SSD con una gama de funciones de seguridad y opciones de cifrado para diversos requisitos, que incluyen borrado instantáneo Sanitize (SIE), unidades de autocifrado (SED) y certificación FIPS.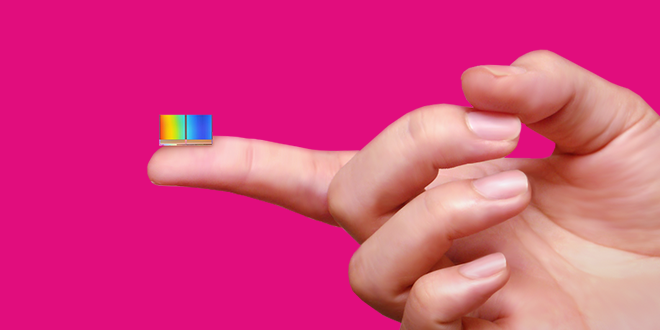 As a leading company in flash memory and SSD, KIOXIA delivers products that create new value. Research and development into cutting-edge technologies in many diverse fields is essential for realizing this. We implement technological innovation to pursue the potential of "memory."

You can download past product information, white papers, and data sheets, etc.

Please contact us if you have any technical questions, requests for materials, are interested in samples or purchases of business products (Memory, SSD), etc.