Memoria Flash SLC NAND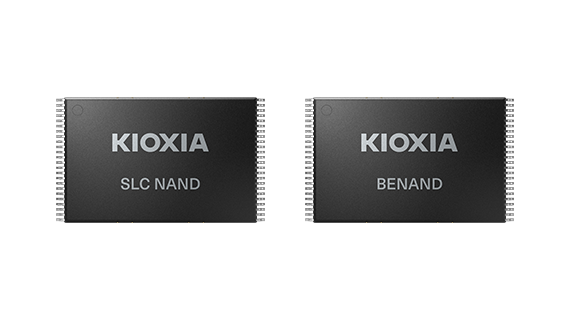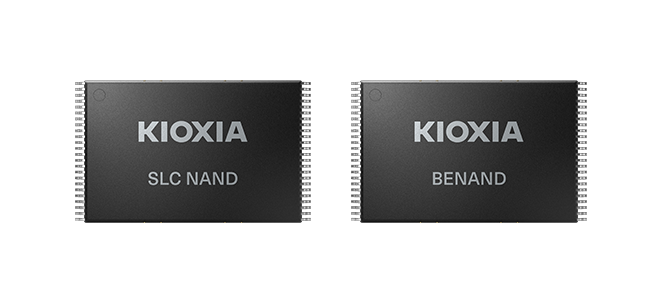 Soluciones de memoria integrada industrial y de consumo
Los productos de memoria Flash KIOXIA SLC NAND están disponibles en una gama de densidades y múltiples opciones de paquetes que satisfacen los diversos requisitos del mercado integrado. Se ofrecen dos tipos de interfaces, paparela de 8 bits y SPI de 4 bits, que permiten a los clientes eleccionar un dispositivo SLC NAND adecuado según la capacidad de corrección de errores y la interfaz de memoria del controlador host.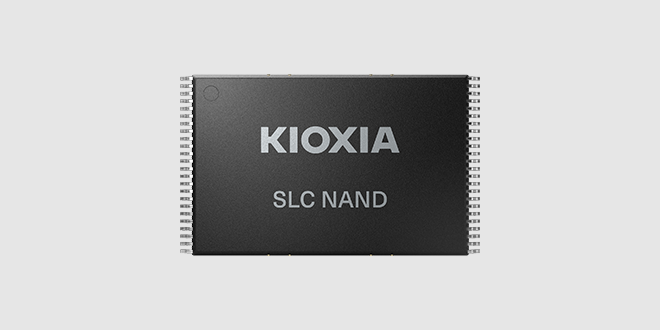 KIOXIA SLC NAND, una memoria no volátil de 1 bit por celda, escribe grandes cantidades de datos a alta velocidad y proporciona alta resistencia y fiabilidad durante el ciclo de escritura/borrado.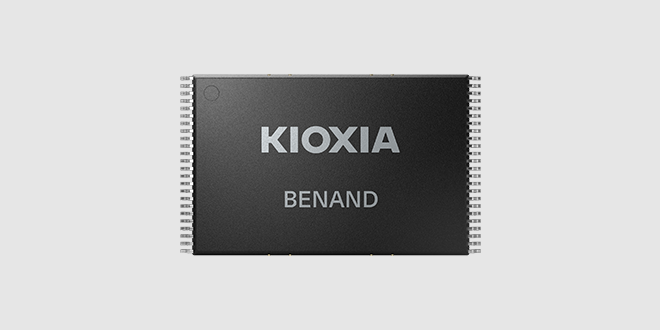 KIOXIA BENAND™ is SLC NAND flash memory with embedded ECC. BENAND™ removes the burden of ECC from the host processor while maintaining the compliant interface, reliability and performance with RAW SLC NAND flash memory.
KIOXIA BENAND™ es una memoria Flash SLC NAND con ECC integrado. BENAND™ elimina la carga de ECC del procesador host al tiempo que mantiene la interfaz, la fiabilidad y el rendimiento compatibles con la memoria Flash RAW SLC NAND.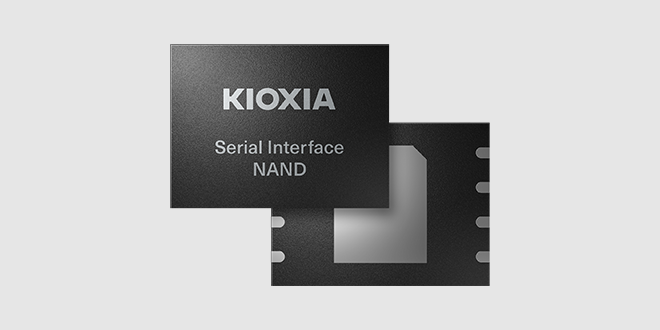 Como memoria Flash NOR alternativa, la Memoria flash NAND de interfaz serie cuenta con una iinterfaz periférica en serie (SPI), una interfaz entre chips estándar del sector utilizada en la memoria Flash NOR y es compatible con la mayoría de microprocesadores y microcontroladores.
Puede buscar en la lista de memorias Flash SLC NAND, según las características.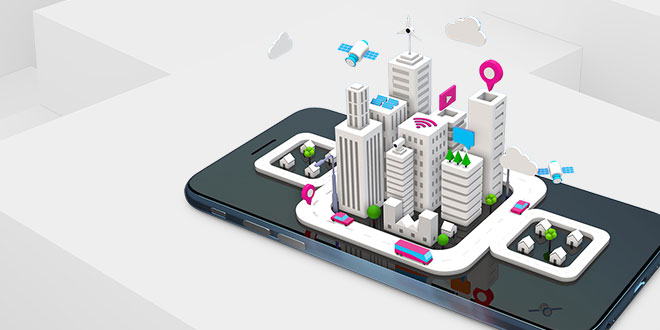 Whether it's automotive applications or compact high performance-oriented PCs or cloud server and hyperscale data center deployments, by delivering advanced high performance, high density, low power, low latency, reliability and more—KIOXIA memory and storage solutions enable the success of emerging applications and allow existing technologies to reach their expected potential.

Please contact us if you have any technical questions, requests for materials, are interested in samples or purchases of business products (Memory, SSD), etc.