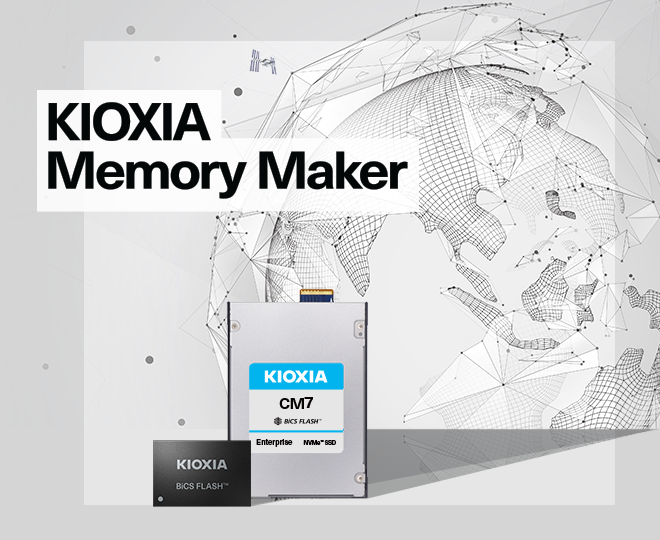 Zakelijke producten van KIOXIA
Productinformatie voor geheugen en SSD voor zakelijke klanten. Kioxia blijft innoveren met BiCS FLASH™ 3D-technologie en opslagproducten om te voldoen aan de behoeften van onze klanten met een breed productaanbod.
27-09-2023

KIOXIA

Nieuws over releases

08-08-2023

KIOXIA

SSD (Zakelijk)

15-06-2023

KIOXIA

SSD (Zakelijk)
In 1987 werd 's werelds eerste NAND-flashgeheugen uitgevonden. Vervolgens waren we in 2007 de pionier op het gebied van de ontwikkeling van 3D-flashgeheugentechnologie waarmee we de capaciteit van het flashgeheugen kunnen vergroten. En vandaag de dag speelt deze technologie een belangrijke rol in het veranderen van het leven van mensen over de hele wereld. KIOXIA biedt een breed scala aan flashgeheugenproducten om aan uiteenlopende behoeften te voldoen.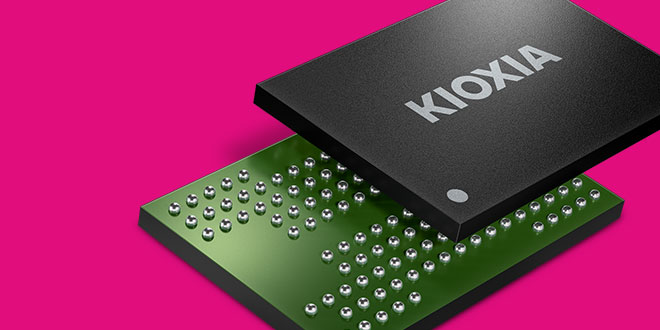 Het KIOXIA Solid State Drive (SSD)-portfolio is gebouwd met BiCS FLASH™ 3D-flashgeheugen en levert geoptimaliseerde SSD-producten en -oplossingen voor client-pc's, bedrijfsservers en -opslag en clouddatacenters.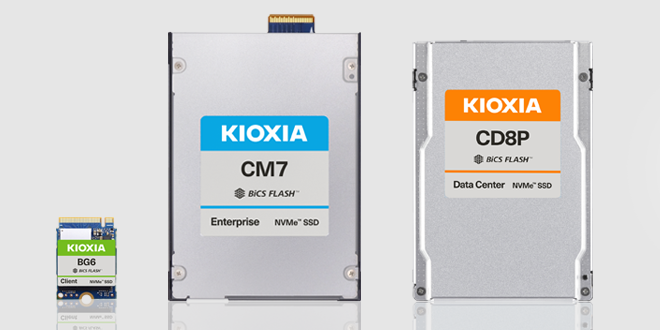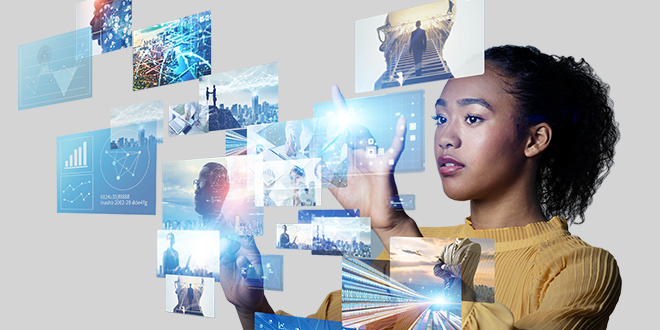 Opslagtechnologieën en -oplossingen die de nieuwste SSD's ondersteunen, zoals softwaregedefinieerde oplossingen die SSD's delen via beveiligingsnetwerken, worden geïntroduceerd.
Of het nu gaat om autotoepassingen of compacte, high performance-georiënteerde pc's of cloudserver- en hyperscale datacenterimplementaties, door geavanceerde hoge prestaties, hoge dichtheid, laag vermogen, lage latentie, betrouwbaarheid en meer te leveren: KIOXIA-geheugen- en opslagoplossingen maken het succes van opkomende toepassingen mogelijk en stellen bestaande technologieën in staat hun verwachte potentieel te bereiken.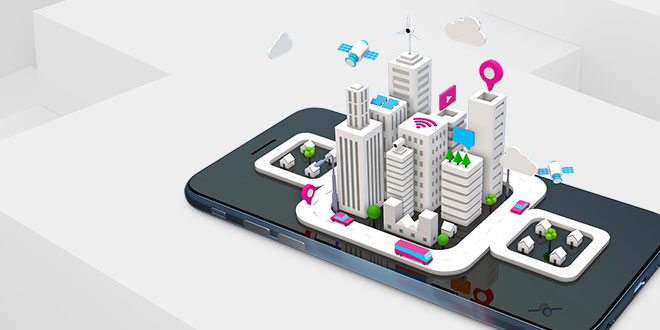 Please contact us if you have any technical questions, requests for materials, are interested in samples or purchases of business products (Memory, SSD), etc.