UFS en e-MMC voor consumenten en industrie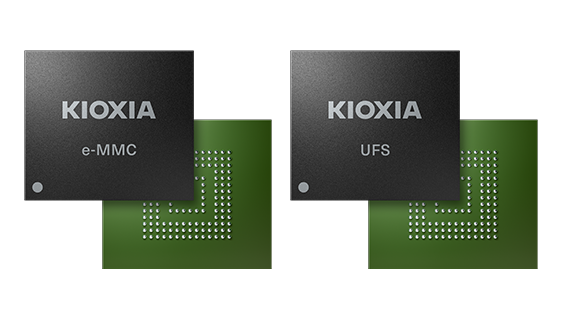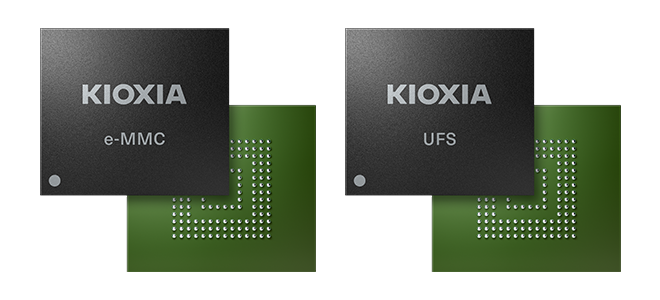 Oplossingen voor consumenten- en industrieel geïntegreerd geheugen voor de toepassingen van vandaag – en morgen
De KIOXIA-familie van geïntegreerde flash-geheugenapparaten met hoge capaciteit, bestaande uit UFS en e-MMC, integreert KIOXIA-geheugenoplossingen en een controller in één pakket.
De controllers in deze producten zorgen voor foutcorrectie, slijtagenivellering, vertaling van logisch naar fysiek adres en bad block management. De beheerde flashgeheugenoplossingen van KIOXIA helpen consumenten de systeemontwikkeling te vereenvoudigen, de werklast van hostprocessors te verminderen, de time-to-market te verkorten en het gebruiksgemak te verbeteren.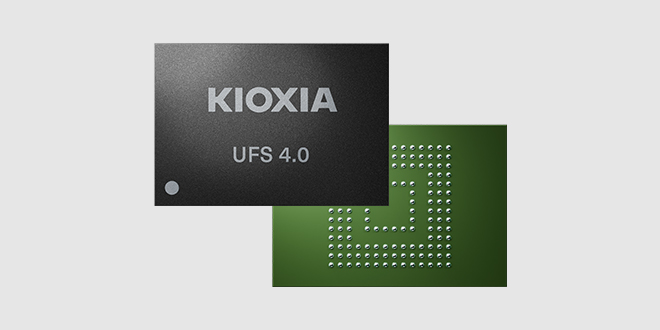 UFS 4.0 biedt razendsnelle overdrachtssnelheden voor embedded storage, waardoor smartphones en mobiele toepassingen van de volgende generatie kunnen profiteren van mobiele 5G-netwerken.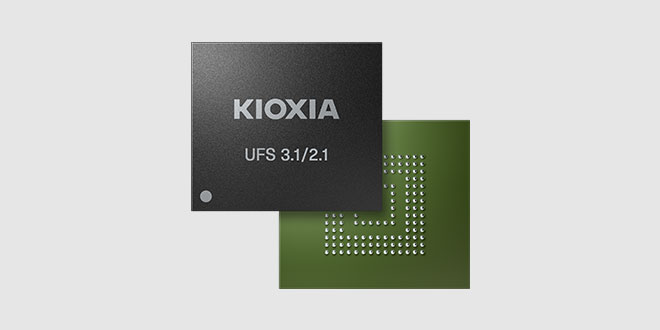 KIOXIA's Universal Flash Storage (UFS) biedt de snelle lees-/schrijfprestaties, het lage stroomverbruik en de verkorte lanceringstijden van toepassingen die vereist zijn door een breed scala aan digitale consumentenproducten.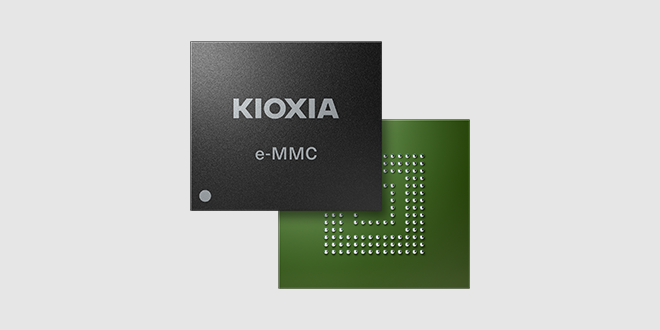 Het aanbod e-MMC-producten van KIOXIA biedt een interface die voldoet aan JEDEC versie 5.0/5.1, waardoor gebruikers het flashgeheugen niet meer direct hoeven te regelen.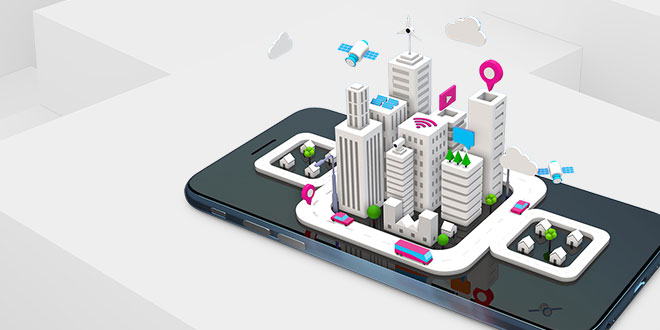 Of het nu gaat om autotoepassingen of compacte, high performance-georiënteerde pc's of cloudserver- en hyperscale datacenterimplementaties, door geavanceerde hoge prestaties, hoge dichtheid, laag vermogen, lage latentie, betrouwbaarheid en meer te leveren: KIOXIA-geheugen- en opslagoplossingen maken het succes van opkomende toepassingen mogelijk en stellen bestaande technologieën in staat hun verwachte potentieel te bereiken.

Please contact us if you have any technical questions, requests for materials, are interested in samples or purchases of business products (Memory, SSD), etc.