XL-FLASH |
Storage Class Memory (SCM)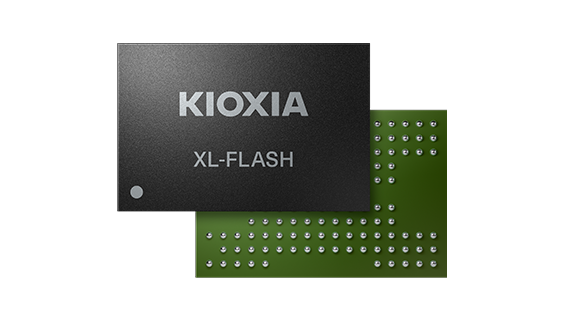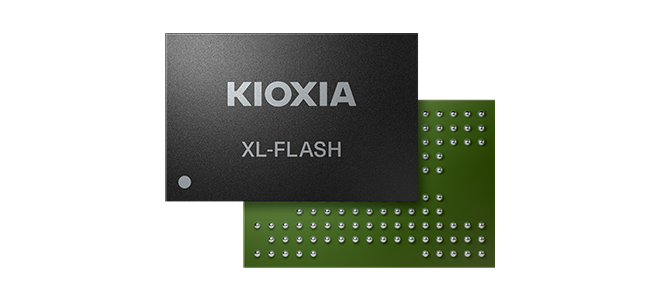 Ontworpen voor snelheid: Een High-Performance Storage Class Memory (SCM)-oplossing met lage latentie
KIOXIA erkent de groeiende vraag naar een flexibele en betaalbare Storage Class Memory (SCM)-oplossing en ontwikkelde XL-FLASH, een high-performance flashgeheugen met extreem lage latentie. XL-FLASH is ontworpen om de huidige prestatiekloof aan te pakken tussen vluchtig geheugen zoals DRAM en het huidige flashgeheugen. Zoals elk flashgeheugen heeft XL-FLASH de mogelijkheid gegevens te bewaren wanneer het is losgekoppeld van de voedingsbron. KIOXIA heeft de lancering aangekondigd van de tweede generatie XL-FLASH met MLC-functie.
XL-FLASH is gebouwd met de BiCS FLASH™ 3D-flashgeheugentechnologie van KIOXIA en is ontworpen om datacenters, cloud providers en ondernemingen te helpen voldoen aan de behoeften van steeds veeleisendere toepassingen. XL-FLASH is eenvoudig te beheren en te schalen en heeft een 128 gigabit (GB) chip voor SLC / 256 gigabit (GB) chip voor MLC (in een 2-chip, 4-chip, 8-chip-pakket), een paginaformaat van 4 kB voor meer efficiënt lezen en schrijven van het besturingssysteem, snelle lees- en programmeertijden van pagina's en een leeslatentie van minder dan 5 microseconden.
Belangrijkste kenmerken van het KIOXIA XL-FLASH Storage Class geheugen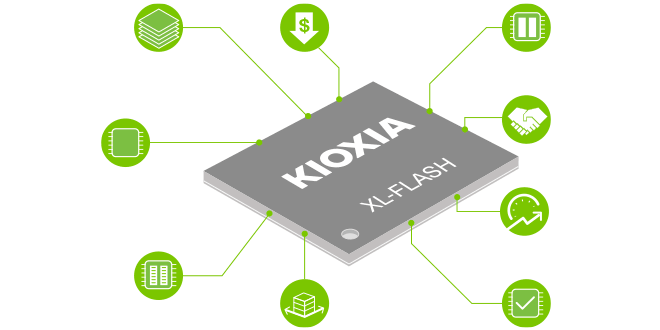 16-vlaks architectuur voor verbeterde latentie
Compatibel flashgeheugenprotocol/-pakket
Snelle paginalees- en programmeertijd
Hoge celbetrouwbaarheid
Schaalbare BiCS FLASH™ 3D-technologie
4KB paginaformaat voor efficiënter lezen en schrijven van besturingssystemen
128GB-chip (SLC) / 256GB-chip (MLC) (2-chip, 4-chip, 8-chip pakket - nu verkrijgbaar)
Belangrijke XL-FLASH-technologie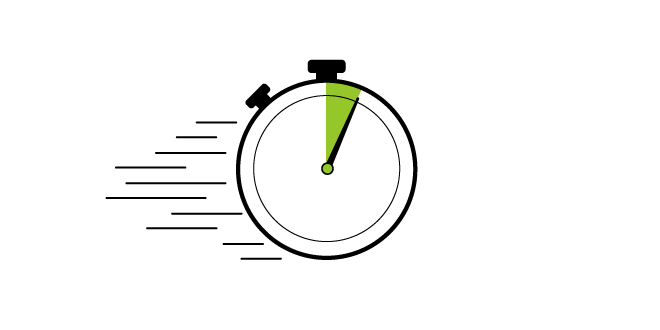 Oplossing met hoge prestaties en lage latentie
XL-FLASH heeft een unieke 16-vlaks architectuur voor verbeterde latentie. In tegenstelling tot conventionele flash-geheugenproducten worden de woord- en bitlijnen in korte dimensie geadresseerd en geoptimaliseerd voor de circuitstructuur, waardoor de lees-/schrijflatentie drastisch wordt verminderd.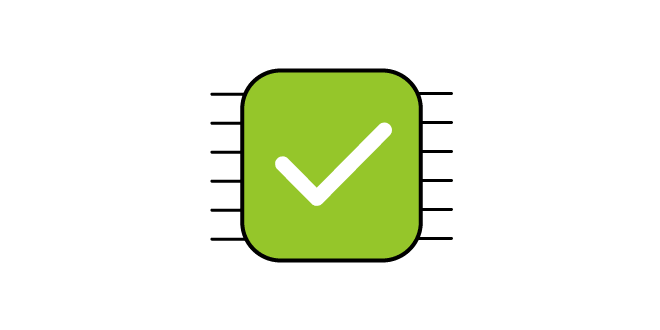 XL-FLASH is ontworpen met flashgeheugen met hoge celbetrouwbaarheid ter ondersteuning van schrijfintensieve toepassingen.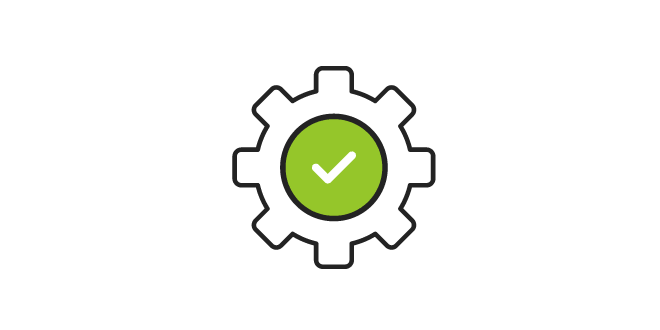 XL-FLASH maakt gebruik van een standaard interface en bediening die compatibel is met bestaande flashgeheugenprotocollen en -producten.
Belangrijkste toepassingen van XL-FLASH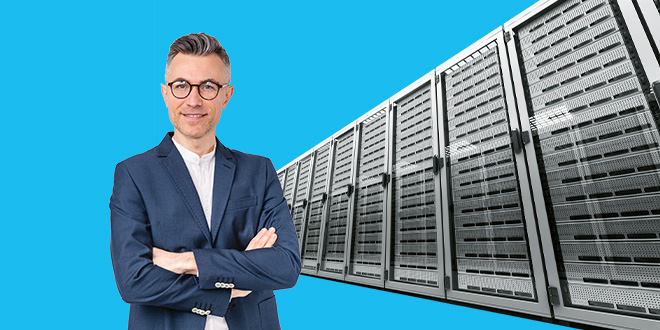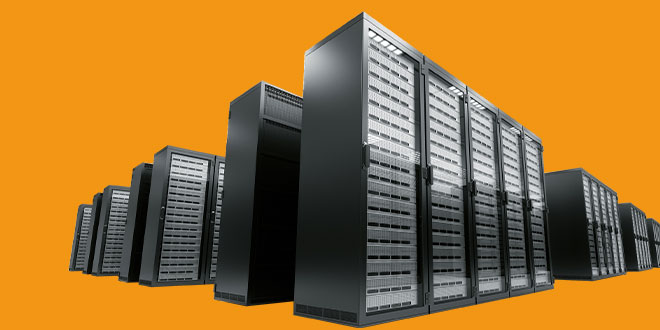 Cloudserver / Edge-server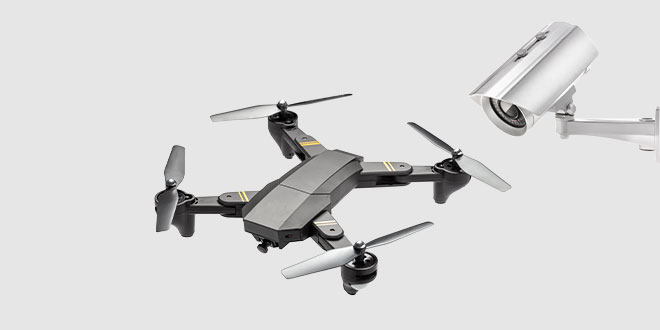 Automatisering / Digitale gezondheidszorg / Transport / Toezicht / Robot / Drone / Beveiliging / Digitale informatievoorziening / Netwerken (5G gebiedsnetwerk) / PoS (verkooppunt)
*Tabel kan horizontaal worden gescrold.
Capaciteit
Componentnummer
Technologie
Cel
Bedrijfstemperatuur ( °C)
Pakket
Status
32GB
TH58LJG8SA4BA4C
BiCS FLASH™
SLC
0 tot 70
132Ball BGA
12x18 mm
Productie
64GB
TH58LJG9SA4BA8C
128GB
TH58LJT0SA4BA8H

Please contact us if you have any technical questions, requests for materials, are interested in samples or purchases of business products (Memory, SSD), etc.