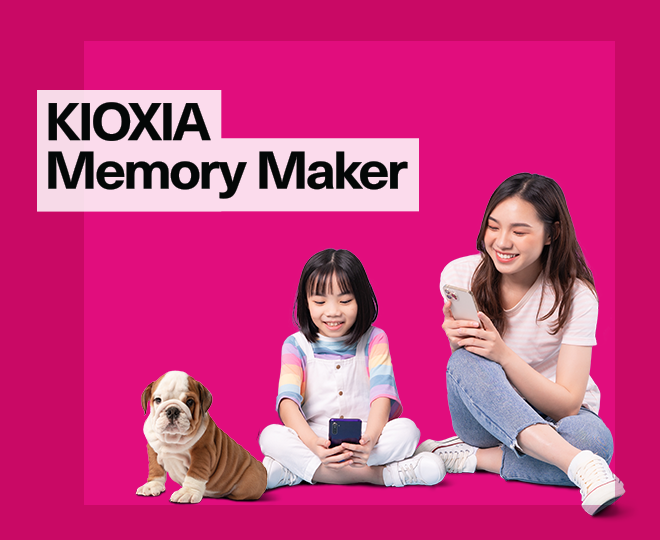 KIOXIA Persoonlijke producten
Oplossingen voor de opslag van ons digitale leven. KIOXIA begrijpt hoe belangrijk opslag is in het dagelijks leven van mensen dankzij onze legendarische reputatie in gegevensopslag en SSD-innovatie. Van digitale camera's tot notebook-pc's – onze oplossingen maken gebruik van de modernste technologieën om je digitale ervaringen tot nieuwe hoogtes op te stuwen. Om een zorgeloze ervaring te garanderen zijn KIOXIA-geheugenkaarten, USB-sticks en SSD-producten zeer duurzaam en van hoge kwaliteit, en worden ze bovendien ondersteund door onze klantenservice.
22-02-2022

Nieuws over releases

18-11-2021

Nieuws over releases

23-09-2021

Nieuws over releases
28-07-2022

Belangrijke vermeldingen

07-07-2022

Belangrijke vermeldingen

26-04-2022

Belangrijke vermeldingen
Of je nu een nieuwe hoogwaardige gaming-desktop aan het bouwen bent of op zoek bent naar een snelle en eenvoudige manier om je notebook-pc te verbeteren, KIOXIA heeft de SATA- of NVMe™-solid state drive die aan jouw wensen voldoet. Je vind altijd een SSD met betrouwbare opslag van hoge kwaliteit, die de capaciteit en prestaties levert waar je naar op zoek bent.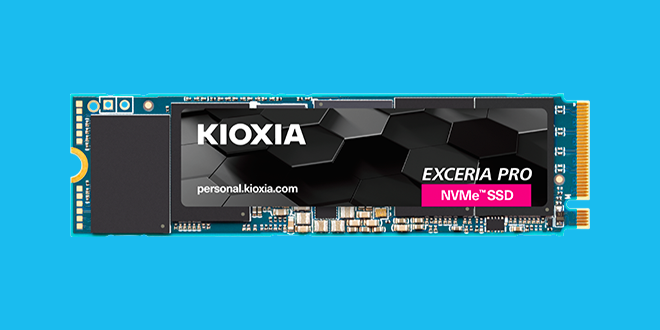 KIOXIA microSD-kaarten zijn ontworpen voor mobiele apparaten, smartphones en drones, tablets en dashboard- en bewakingscamera's. De kaarten gebruiken onze modernste flashtechnologie voor hoogwaardige en betrouwbare opslag van je foto's, video's en gegevens.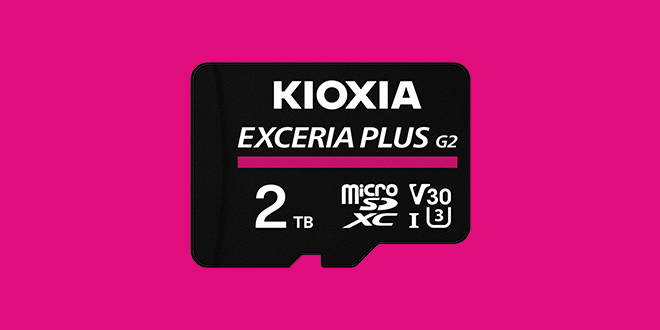 De KIOXIA SD-kaarten zijn geschikt voor enthousiaste amateurfotografen en professionals, voor DSLR (digital single lens reflex) camera's en andere spiegelloze digitale camera's, voor hoogwaardige en betrouwbare opslag van je foto's, video's en gegevens.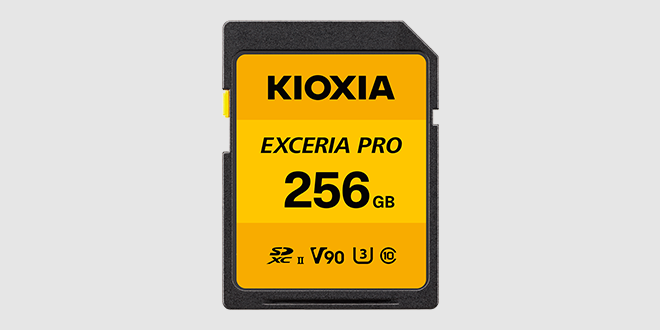 Zelfs in onze moderne wereld met cloudopslag blijft gegevensoverdracht met behulp van USB-sticks belangrijk, met name wanneer er geen draadloze netwerken beschikbaar zijn. KIOXIA USB-sticks bieden een eenvoudige manier om bestanden over te brengen voor school- of werkprojecten.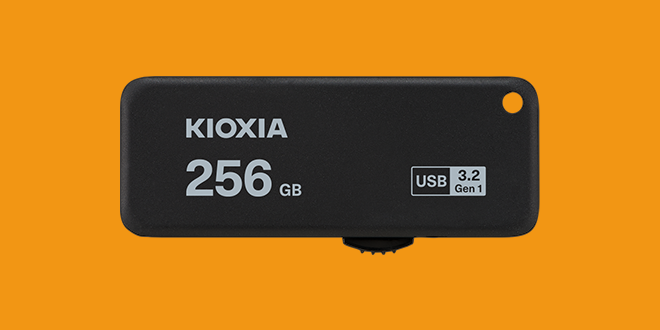 Wij van KIOXIA zijn trots op onze klantenondersteuning. Onze veelgestelde vragen, productkennis en toegewijd ondersteunend personeel streven ernaar om je te helpen, zodat je kunt blijven doen wat je het liefste doet.