EXCERIA microSD-geheugenkaart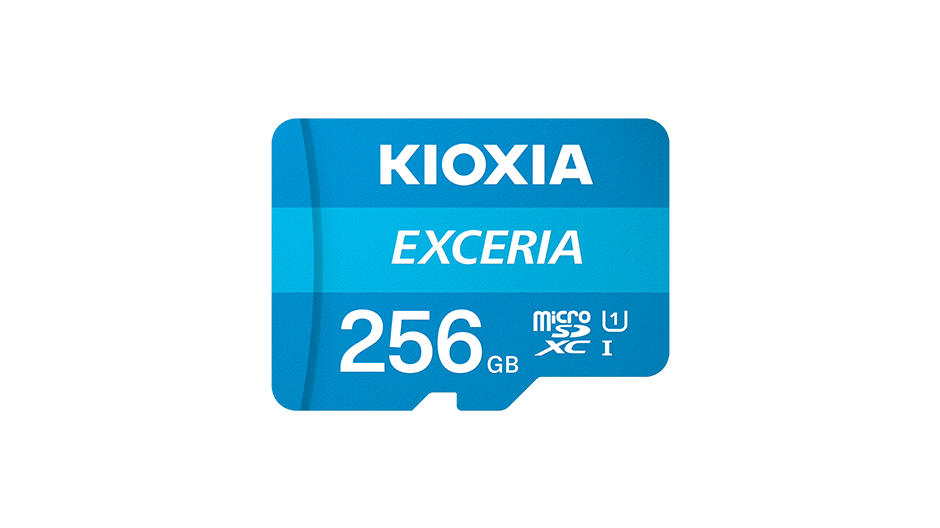 16

GB

32

GB

64

GB

128

GB

256

GB

100 MB/s
KIOXIA EXCERIA PLUS microSD-geheugenkaarten maken gebruik van BiCS FLASH™ 3D-flashgeheugen voor meer opslagruimte, tot 256 GB – zo heb je altijd je foto's, muziek en video's bij de hand. Met leessnelheden tot 100 MB/s*1, kun je moeiteloos foto's maken en video's opnemen op je mobiele apparaat – jij hoeft je alleen maar zorgen te maken over het maken van de beste shot.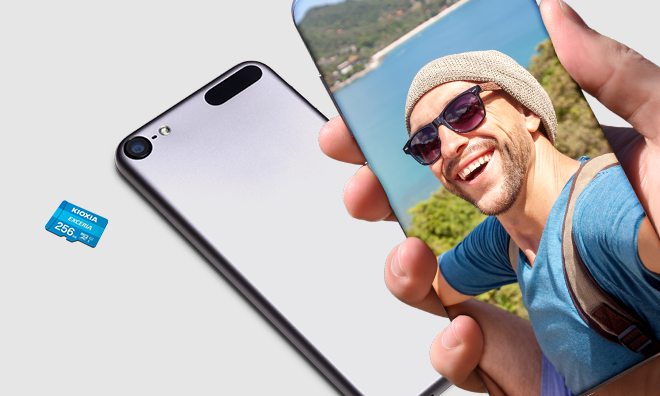 Flexibiliteit voor alle spannende herinneringen
Met hoge leessnelheden en een brede selectie aan capaciteiten, bieden de EXERIA microSD-geheugenkaarten de flexibiliteit die je nodig hebt om je volgende spannende avontuur nog opwindender te maken.
Maak tot 1.490 minuten aan Full HD (21 Mbps)-filmmateriaal en tot 38.510 foto's (18 MPixel), wanneer en waar je maar wilt.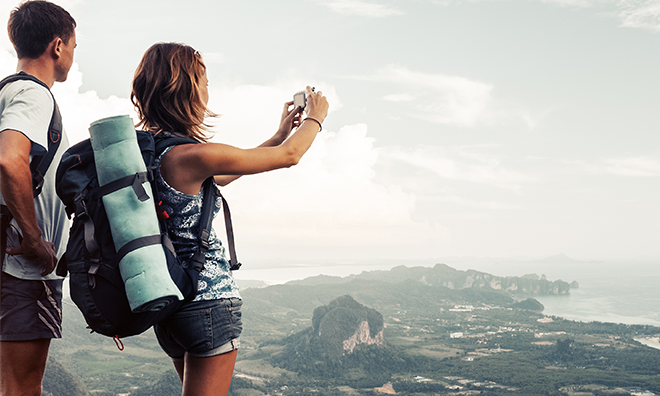 Geschatte Aantal Gemaakte Foto's en Video Opneemtijd
Estimated Number of Photos Taken [shots]*
* Table can be scrolled horizontally.
Number of shots: Assuming a compression rate of 1/4. The number of shots that can be taken depends on the subject, shooting conditions, resolution, and compression ratio.
Estimated Video Recording Time [min]*
* Table can be scrolled horizontally.
Recording Time: Actual recording time will vary depending on your device, resolution and compression ratio. Calculated as 1 Mbps = 1,000,000 bps.
EXCERIA microSD-geheugenkaart productspecificaties
16GB, 32GB (microSDHC), 64GB, 128GB, 256GB (microSDXC)

Approximate Usable Capacity*2

14.4GB, 28.8GB, 57.6GB, 115.2GB, 230.4GB
Operating environment / protection performance
-25 ℃ to 85 ℃ (no condensation)

Compatible with IPX7*6,11

Passed 5 meter drop test*8,11

Overheating/Ignition Prevention

Electrical fuse is mounted*9,11

Resistant to electrostatic discharge*10,11
Mobile phones, tablets, and eBooks

Compatible with microSDHC and microSDXC supporting host devices corresponding to FAT32 file system.

Compatible with microSDXC supporting host devices corresponding to exFAT file system.
Copyright Protection (CPRM)
PN: LMEX1L016GG2
EAN: 4582563850798

PN: LMEX1L032GG2
EAN: 4582563850804

PN: LMEX1L064GG2
EAN: 4582563850811

PN: LMEX1L128GG2
EAN: 4582563850828

PN: LMEX1L256GG2
EAN: 4582563850835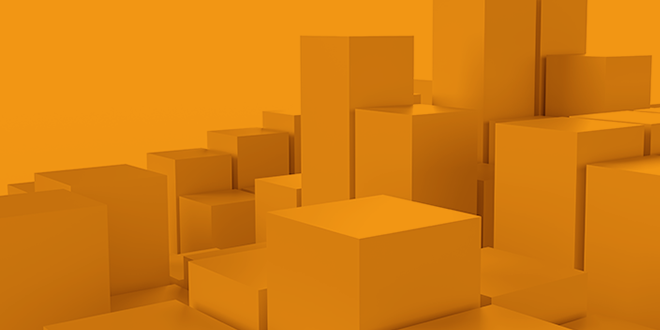 Vind speciaalzaken en/of handelaren in jouw buurt.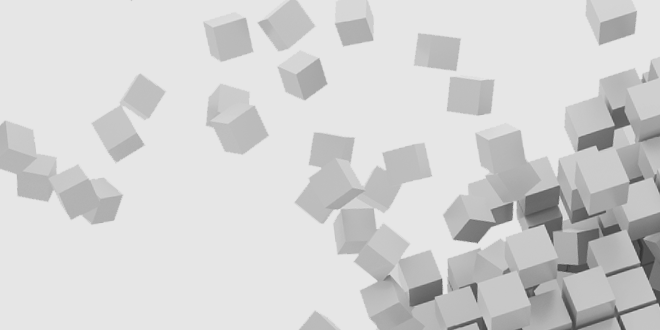 Vind de meest recente productbeschrijvingen, gebruikshandleidingen, veiligheidsinstructies, software en meer.
Vergelijking van KIOXIA microSD-geheugenkaart
* Table can be scrolled horizontally.
 

EXCERIA HIGH ENDURANCE

EXCERIA PLUS

EXCERIA G2

EXCERIA

64, 128, 256, 512GB: 4K
32GB: Full HD

Max Read/Write Speed*1 (MB/s)

256, 512GB: 100/85
64, 128GB: 100/65
32GB: 100/30

256GB, 512GB, 1TB: 100/85
64, 128GB: 100/65
32GB: 98/65

32, 64, 128, 256, 512GB, 1TB

64, 128, 256, 512GB: U3
32GB: U1

64, 128, 256, 512GB: V30
32GB: V10

Application Performance Class*4

Overheating / Ignition Prevention*9,11
1 MB/s wordt berekend als 1.000.000 bytes/s. Deze waarden zijn de beste waarden die in een specifieke testomgeving bij de KIOXIA Corporation behaald zijn. KIOXIA Corporation garandeert niet dat deze lees- of schrijfsnelheden in specifieke apparaten gehaald kunnen worden. De lees- en schrijfsnelheden kunnen variëren afhankelijk van het gebruikte apparaat en de grootte van het bestand dat gelezen of geschreven wordt. De schrijfsnelheid is lager dan de leessnelheid.
Capaciteit is gebaseerd op het geïnstalleerde flashgeheugen en is niet het geheugen dat beschikbaar is voor de gebruiker omdat een deel van het geheugen voor beheerfuncties vereist wordt. Beschikbare gebruikersgebieden zoals boven aangegeven (1GB = 1.073.741.824 bytes).
Snelheidscategorieën (speed classes) geven de resultaten weer onder testomstandigheden gespecificeerd door de SD Association.
Application Performance Classis gebaseerd op de resultaten die behaald zijn onder omstandigheden gespecificeerd door de SD Association.
KIOXIA Corporation definieert "RoHS-compatibele" producten als producten die of ( i ) niet meer dan een maximale concentratiewaarde van 0,1% van het gewicht van homogene materialen aan lood, kwik, zeswaardig chroom, polybroomdifenylethers (PBB's), polygebromeerde difenylethers (PBDEs), bis(2-ethylhexyl)-ftalaten (DEHP), dibutylftalaat (DBP), benzylbutylftalaat (BBP) en di-isobutylftalaat (DIBP) bevatten en niet meer dan 0,01% van het gewicht in homogene materialen voor cadmium; of ( ii ) vallen onder een van de gebruiksuitzonderingen zoals beschreven in de bijlage van de RoHS-richtlijn(*). Dit betekent echter niet dat Kioxia Corporation-producten, die gemarkeerd zijn als "RoHS-COMPATIBEL", volledig vrij zijn van stoffen die gereguleerd worden door de RoHS-richtlijn en impliceert ook geen garantie of waarborg dat zulke producten overeenkomstig zijn met de specifieke wetten en/of regelingen, die in een zeker rechtsgebied gelden.
*RoHS-richtlijn: KIOXIA Corporation definieert de "RoHS-richtlijn" als de RICHTLIJN 2011/65/EU VAN HET EUROPEES PARLEMENT EN DE RAAD van 8 juni 2011 betreffende beperking van het gebruik van bepaalde gevaarlijke stoffen in elektrische en elektronische apparatuur.
Volgens de IPX7-standaard blijft het product (alleen de kaart) werken nadat het rustig in statisch kraanwater van kamertemperatuur (15°C tot 35°C) ondergedompeld werd en voor 30 minuten op een diepte van 1 meter onder water bleef voordat het uit het water gehaald werd.
Volgens de ISO7816-1-standaard blijft het product werken nadat het blootgesteld wordt aan röntgenstraling met een equivalent van 0,1 Gy.
Het product (alleen de kaart) blijft werken nadat een zwaartekrachtval uitgevoerd wordt op het product (alleen de kaart) vanaf een hoogte van 5 meter. (Gebaseerd op testresultaten van de KIOXIA Corporation.)
De KIOXIA Corporation garandeert niet dat de zekering in de kaart zonder problemen functioneert noch dat enige gegevens die op de kaart opgeslagen zijn hierna nog beschikbaar zijn of niet beschadigd worden. Schakel het apparaat onmiddellijk uit als de kaart te warm wordt en/of een brandgeur afgeeft.
ESD-testomgeving vastgelegd in IEC61000-4-2 150-pF energieopslag-condensator, 330-Ω ontladings-condensator, ±15-kV luchtontlading.
KIOXIA Corporation garandeert de veiligheid van gegevens op de kaart niet.
Ontworpen doelwaarde voor gecumuleerde tijd gebaseerd op Full HD (1920×1080) videobeelden opgenomen met 21Mbps of 4K (3840x2160) videobeelden, opgenomen met 100Mbps. Resultaten kunnen variëren afhankelijk van het apparaat en andere omstandigheden.
Producteigenschappen en -designs kunnen gewijzigd worden zonder voorafgaande aankondiging.

Blader door onze veelgestelde vragen over ondersteuning om snel antwoorden te vinden op veelgestelde vragen.

Download documenten, software, handleidingen, brochures en productafbeeldingen.

Blader door de garantie-informatie voor persoonlijke SSD's/kaarten & USB.

Neem contact op met de klantenservice voor hulp bij uw producten.