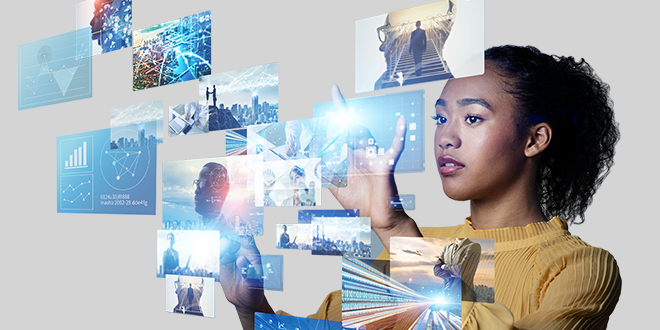 KIOXIA biedt opslagtechnologieën en -oplossingen voor het ondersteunen van de nieuwste SSD's, zoals beveiligingsoplossingen en software-gedefinieerde oplossingen waarmee SSD's kunnen worden gedeeld over een volledig netwerk.
KIOXIA enterprise SSD's zijn ontworpen voor traditionele servers en opslag en leveren hoge prestaties en betrouwbaarheid voor bedrijfskritische systemen.
Gerelateerde toepassing (per producttoepassing)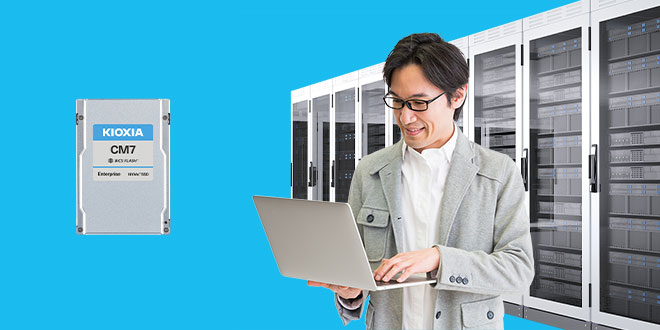 KIOXIA data center SSD's bieden een laag stroomverbruik met hoge prestaties en zijn geoptimaliseerd voor grootschalige clouddatacenters.
Gerelateerde toepassing (per producttoepassing)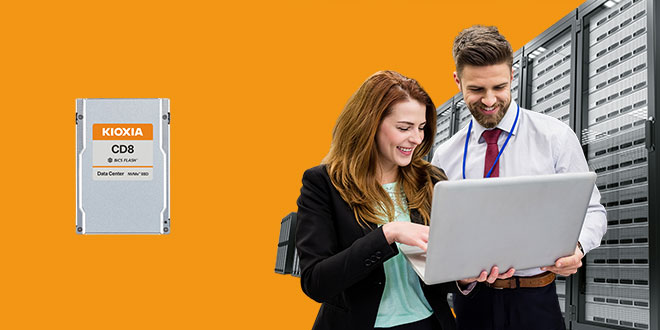 KIOXIA client SSD's zijn compact met een laag stroomverbruik, ontworpen voor een waaier aan toepassingen, waaronder pc's, servers op instapniveau en IoT/ingebedde toepassingen.
Gerelateerde toepassing (per producttoepassing)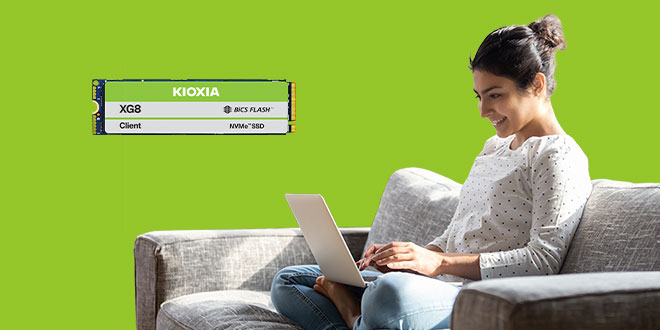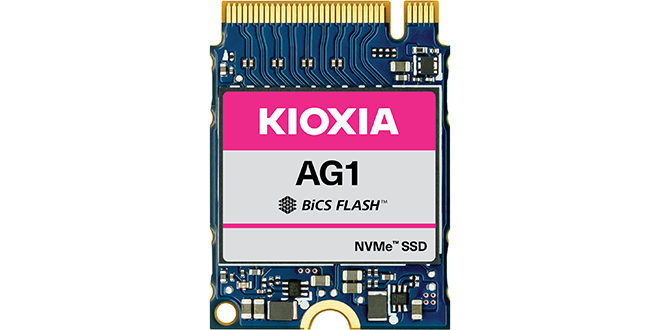 Wide Temperature NVMe™ SSD
KIOXIA biedt een oplossing voor hoge bedrijfstemperaturen met geïntegreerde BGA SSD of M.2 2230 verwijderbare vormfactor.
* Table can be scrolled horizontally.
Hoge functionaliteit
Hoge betrouwbaarheid
Hoge beschikbaarheid
Beveiliging
Beheersbaarheid

Lage latentie
Laag stroomverbruik
Hoge prestaties
Hoge betrouwbaarheid
Beschikbaarheid

Compact formaat
Lichtgewicht
Laag stroomverbruik

Belangrijkste toepassingen

On-premises sever
Opslagsysteem enz.

Grootschalig datacenter
Low-end server
Cloudgegevensserver enz.

Tablet
Server op instapniveau
Embedded apparaat voor IoT enz.

M.2 Type 2230-S2 single-sided
M.2 Type 2280-S2 single-sided
M.2 1620-S2/S3 (1.024GB product) Single Package
M.2 2230-S2/S3 (1.024GB product) single-sided
KumoScale™-software implementeert NVMe™ over Fabrics (NVMe-oF™). Hiermee biedt het product een snelle, netwerkgebaseerde block storage-service tussen initiator en target via een snelle netwerkverbinding. De software draait op opslagknooppunt ingevuld met NVMe™ SSD en realiseert opslagdisaggregatie. 
Gerelateerde toepassing (per producttoepassing)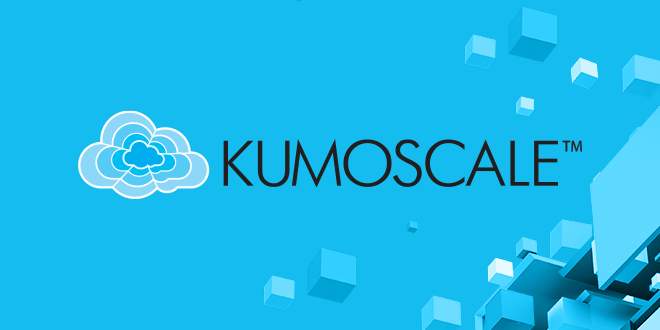 You can download past product information, white papers, and data sheets, etc.

Please contact us if you have any technical questions, requests for materials, are interested in samples or purchases of business products (Memory, SSD), etc.
Nieuws over SSD-producten
27-02-2023

KIOXIA

SSD (Zakelijk)

27-07-2022

KIOXIA

Nieuws over releases

26-07-2022

KIOXIA

Nieuws over releases

26-04-2022

KIOXIA

Nieuws over releases

13-04-2022

KIOXIA

Nieuws over releases