Data Center Storage-toepassing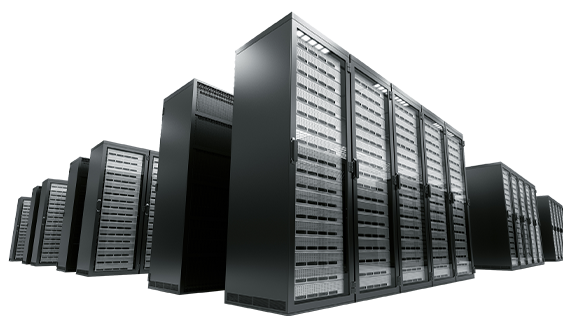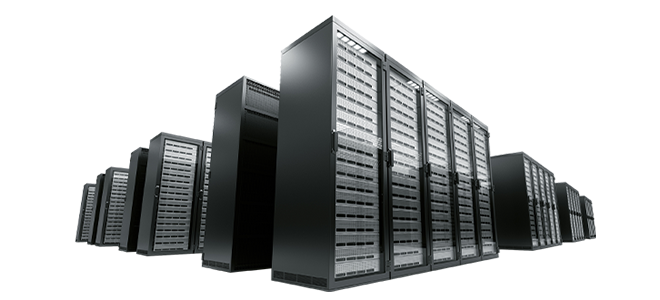 Data center class SSD's helpen cloud- en hyperscale-implementaties opslag te bieden die consistente prestaties levert met voorspelbare responstijden. Gebaseerd op PCIe®- en NVMe™-technologie, bieden data center SSD's een balans tussen prestaties, vermogen en latentie, van toepassing op scale-out- en single server-omgevingen.
Datacenteropslag voor hyperscale- en cloudarchitecturen
Cloudtoepassingen, zoals gedistribueerde databases, IoT, analyse, streaming media en contentlevering, vereisen een unieke set opslagcapaciteiten om te schalen en QoS te bieden voor scale-out omgevingen.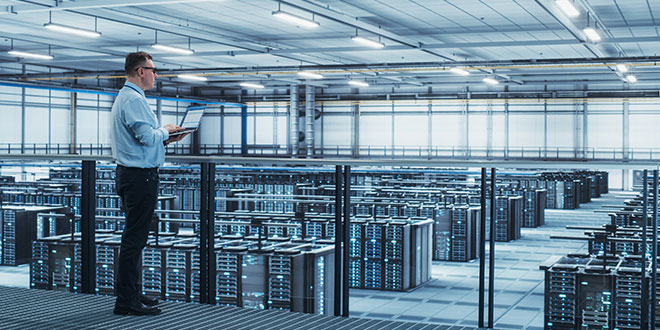 SSD-oplossingen voor KIOXIA datacenters
KIOXIA is een leider en innovator van data center NVMe™ SSD's en biedt een reeks duurzaamheids-, capaciteiten- en beveiligingsopties. De KIOXIA CD-series en KIOXIA XD-series bieden opties voor zowel de architectuur van vandaag als de toekomst, waaronder nieuwe generaties PCIe®, NVMe™ en vormfactortechnologieën.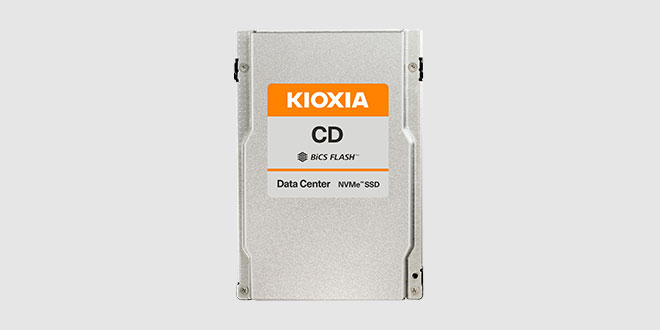 SSD's uit de KIOXIA CD-serie bieden leesintensieve opties voor gemengd gebruik voor scale-out- en cloudtoepassingen. Ze voldoen aan de PCIe® 4.0- en NVMe™ 1.4-specificaties en worden geleverd in een formaat van 2.5 inch, in capaciteiten tot 15,36 TB.
SSD's uit de KIOXIA XD-serie zijn beschikbaar in de EDSFF E1.S 9,5 mm formaatfactor en ondersteunen nieuwe Open Compute Project (OCP)-platforms. Ze zijn ontworpen volgens de specificaties van PCIe® 4.0, NVMe™ 1.3c en OCP NVMe™ Cloud SSD en zijn beschikbaar in capaciteiten tot 3,84 TB met TCG-Opal-versleuteling.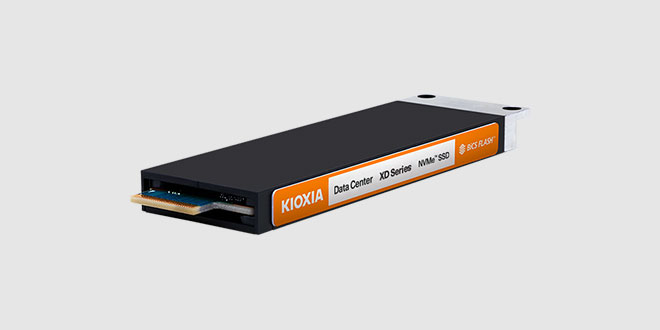 Toepassingen voor datacenters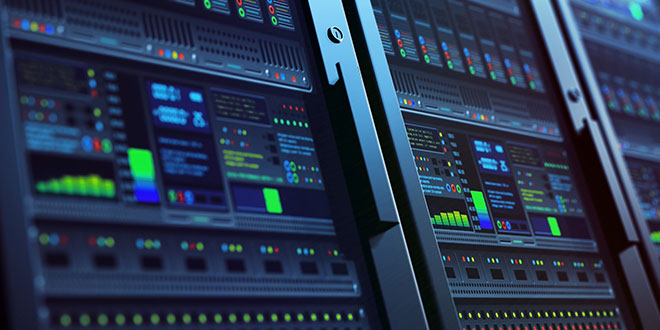 Publieke en private clouds zijn de ruggengraat voor veel datacenters van bedrijven. Data center class NVMe™ SSD's bieden de consistente prestaties en latenties die nodig zijn voor toepassingen van 24 uur x 365 dagen.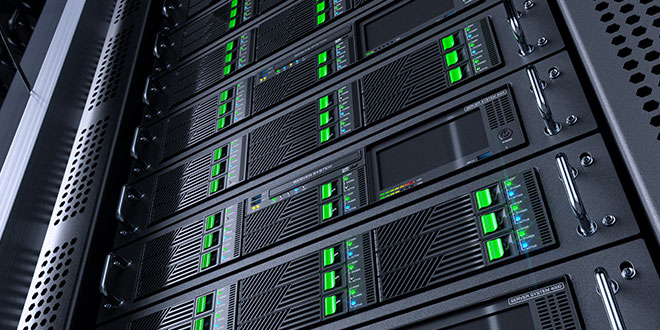 IoT maakt nieuwe inzichten en mogelijkheden mogelijk om industriële toepassingen, smart cities en meer te beheren. Edge-servers zijn de gateway voor IoT-gegevens naar de cloud en NVMe™ data center SSD's leveren de vereiste prestaties in verschillende vormfactoren.
Gerelateerde technologieën
Productdichtheid wordt geïdentificeerd op basis van de dichtheid van geheugenchip(s) binnen het product, niet de hoeveelheid geheugencapaciteit die beschikbaar is voor gegevensopslag door de eindgebruiker. De voor de consument bruikbare capaciteit is minder vanwege overhead data areas, opmaak, slechte blokken en andere beperkingen, en kan ook variëren afhankelijk van het hostapparaat en de toepassing. Raadpleeg de toepasselijke productspecificaties voor meer informatie. De definitie van 1GB = 230 bits = 1.073.741.824 bits. De definitie van 1GB = 230 bytes = 1.073.741.824 bytes.
12 juni 2007, persbericht

Please contact us if you have any technical questions, requests for materials, are interested in samples or purchases of business products (Memory, SSD), etc.