Storage Technologies and Solutions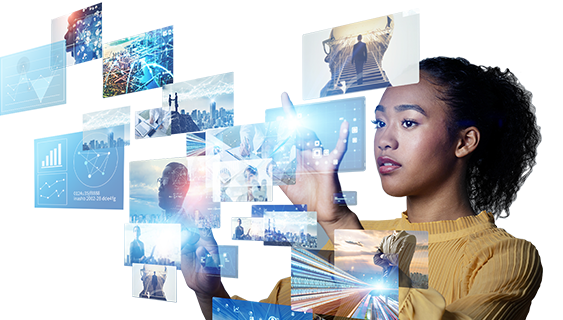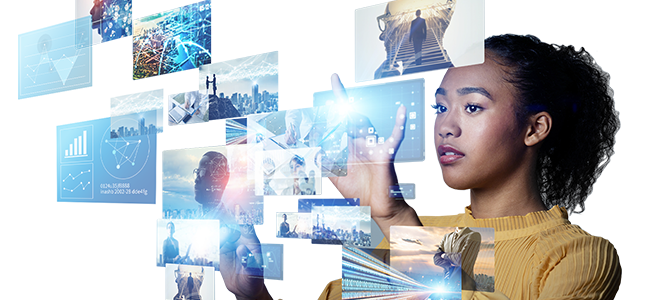 Storage technologies and solutions that support the latest SSDs, such as software-defined solutions that share SSDs across security networks, are introduced.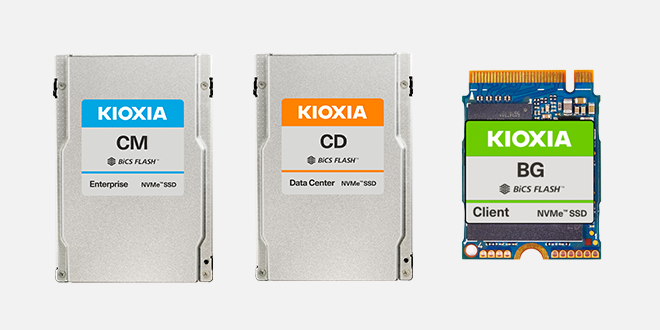 KIOXIA solid state drive (SSD) portfolio is built with BiCS FLASH™ 3D flash memory, delivering optimized SSD products for client PCs, enterprise servers and storage, and cloud data centers.
Przedstawiamy współpracę KIOXIA i NTT Communications (zwaną dalej "NTT Com") w zakresie produktów SSD (Solid State Drive) firmy KIOXIA dla zrównoważonej i ekologicznej przyszłości. Firma KIOXIA jest zaangażowana w reagowanie na stale rosnące ilości danych tworzonych w jej centrach danych poprzez opracowywanie nowych rozwiązań SSD i pamięci flash dla systemów korporacyjnych. Jednocześnie firma NTT Com jest zaangażowana w zaspokajanie zapotrzebowania na szybkie przetwarzanie złożonych obciążeń dzięki najnowocześniejszym technologiom i rozwiązaniom dla centrów przetwarzania danych. Z poniższego łącza wideo dowiesz się więcej o inicjatywach obu firm mających na celu zaangażowanie się w zrównoważoną i ekologiczną przyszłość.

Dysk półprzewodnikowy z włączoną technologią Software-Enable Flash™ (SEF) to nowy dysk SSD zaprojektowany z myślą o nowych centrach danych w epoce, umożliwiający komputerom-hostom za pośrednictwem interfejsu API sterowanie zarządzaniem dostępem każdego najemcy i optymalizacją opóźnień, co nie jest możliwe w przypadku tradycyjnych dysków SSD.

SSD security is critical to safeguard business and customer data. KIOXIA offers SSDs with a range of security functions and encryption options for various requirements, including sanitize instant erase (SIE), self-encrypting drives (SED) and FIPS certification.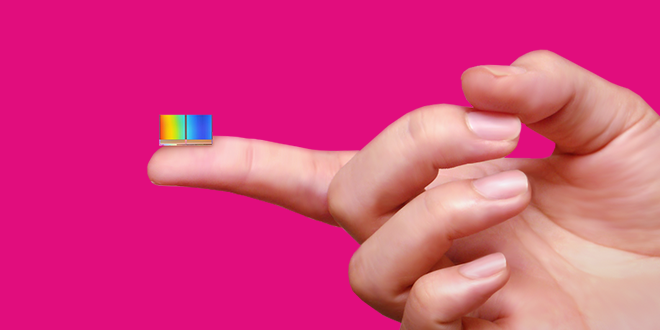 As a leading company in flash memory and SSD, KIOXIA delivers products that create new value. Research and development into cutting-edge technologies in many diverse fields is essential for realizing this. We implement technological innovation to pursue the potential of "memory."

You can download past product information, white papers, and data sheets, etc.

Please contact us if you have any technical questions, requests for materials, are interested in samples or purchases of business products (Memory, SSD), etc.