RAW SLC NAND flashgeheugen voor OEM en industrie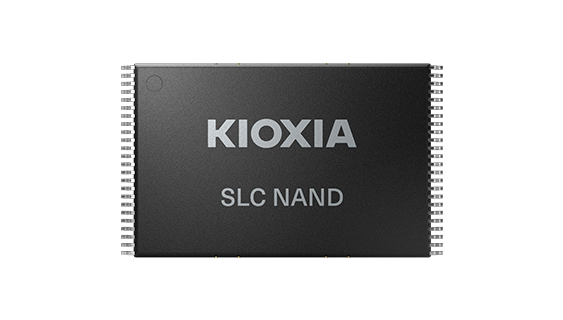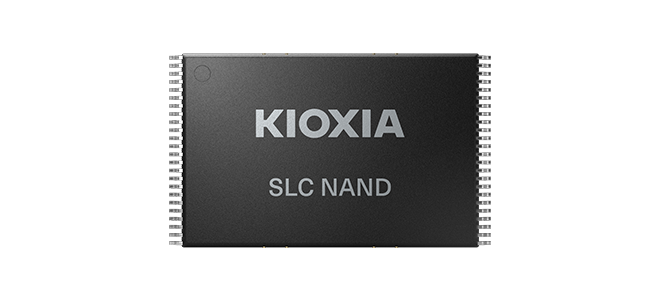 SLC: Een betrouwbare, goed presterende keuze
Als 1-bit per cel, niet-vluchtig geheugen, schrijft het KIOXIA SLC (single-level cell) NAND-flashgeheugen grote hoeveelheden gegevens op hoge snelheid; biedt een hoge levensduur van de schrijf-/wiscyclus; ondersteuning voor een breed scala aan bedrijfstemperaturen en een hoge betrouwbaarheid. Bovendien kunnen aanzienlijke kostenbesparingen worden gerealiseerd voor apparaten met een hogere dichtheid in vergelijking met NOR-flashgeheugen. Dankzij deze eigenschappen wordt het SLC NAND-flashgeheugen toegepast in een breed scala aan consumenten- en industriële toepassingen.
Belangrijkste kenmerken van het KIOXIA RAW SLC NAND-flashgeheugen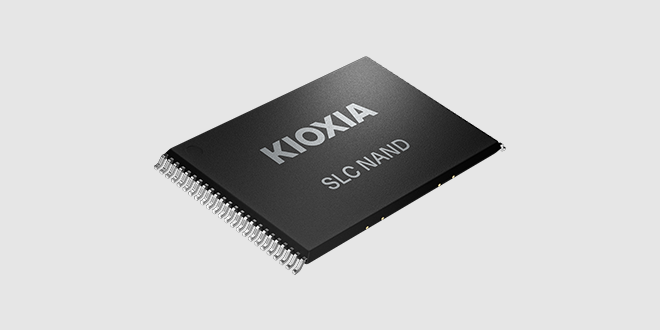 24nm Process Technology
High performance & reliability
Industrial-temperature availability
Support both 3V and 1.8V VCC Options
BGA*1 package (6.5 x 8 mm / 9 x 11 mm) / TSOP*2 (12 x 20 mm)
Ability to read and write data at high speeds
Support for high-write/erase cycle endurance
BGA (Ball Grid Array) 
TSOP (Thin Small Outline Package)
24 nm procestechnologie
Hoge prestaties &betrouwbaarheid
Beschikbaarheid industriële temperatuur
Ondersteuning voor zowel 3V als 1,8 VCC-opties
BGA*1 verpakking (6,5 x 8 mm / 9 x 11 mm) / TSOP*2 (12 x 20 mm)
Mogelijkheid om gegevens met hoge snelheden te lezen en te schrijven
Ondersteuning voor levensduur bij hoge schrijf-/wiscyclus
BGA (Ball Grid Array) 
TSOP (dun klein overzichtspakket)
KIOXIA RAW SLC NAND Flash Memory belangrijkste technologie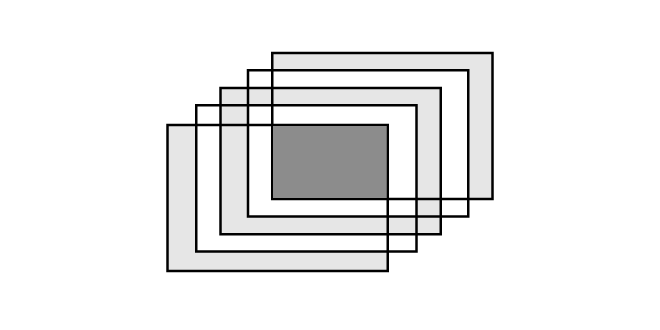 KIOXIA biedt een breed scala aan SLC NAND-flashgeheugencomponenten, variërend in dichtheden. Biedt zowel commerciële temperatuur (0 °C tot 70 °C) als industriële temperatuur (-40 °C tot 85 °C) pakketopties.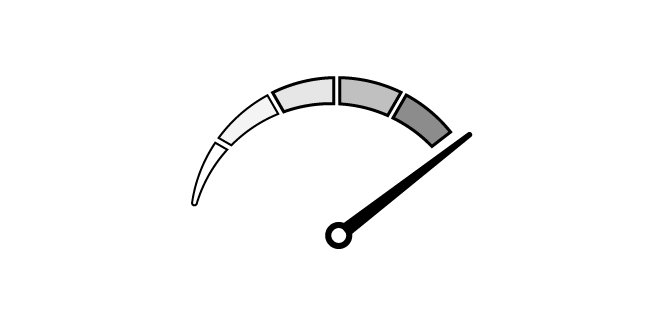 Hoge betrouwbaarheid en hoge prestaties
Bij 1-bit-per-cel kan het SLC NAND-flashgeheugen een groterd programma-/wiscyclusduur bieden dan het meeste hogere bit-per-cel (MLC/TLC/QLC)-geheugen.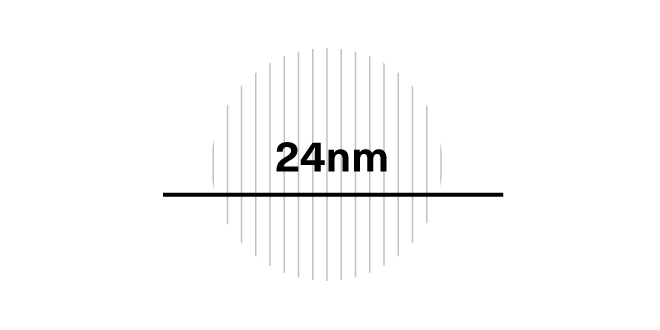 Vervaardigd volgens een 24 nm-proces
KIOXIA SLC NAND flashgeheugen maakt gebruik van 24 nm proces, hoogwaardige technologie om schaalbaarheid, levensduur en kosten te optimaliseren.
KIOXIA RAW SLC (Single-Level Cell) NAND belangrijke toepassingen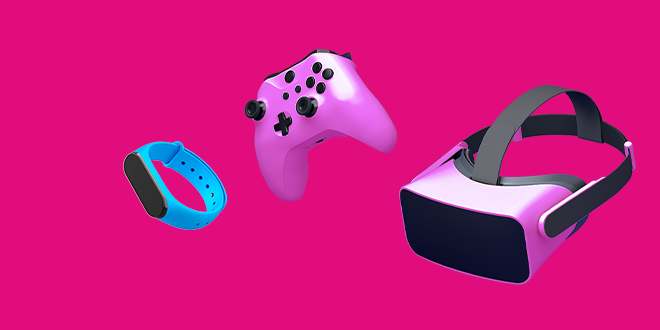 Gameconsole / Smart TV / Virtual Reality-headsets / Set-Top-Box / Digitale videorecorder / Smart speaker / Smart home / Wearables / Home Health / Home Network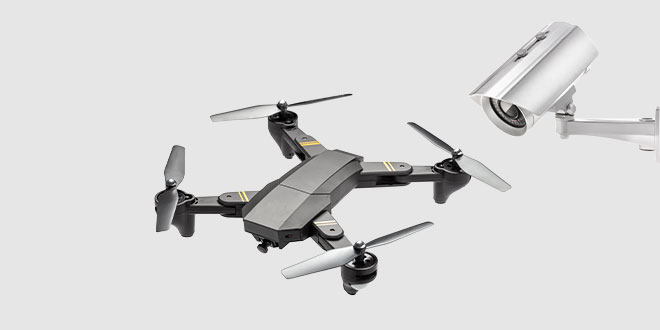 Automatisering / Digitale gezondheidszorg / Transport / Toezicht / Robot / Drone / Beveiliging / Digitale informatievoorziening / Netwerken (5G gebiedsnetwerk) / PoS (verkooppunt)
Klik op een item om een gedetailleerde productlijn weer te geven en het gegevensblad te downloaden.
Neem contact op met de verkoopvertegenwoordiger van KIOXIA voor informatie over 32GB.
De de volledige lijst met SLC NAND-flashgeheugen kan worden doorzocht op basis van kenmerken.

Please contact us if you have any technical questions, requests for materials, are interested in samples or purchases of business products (Memory, SSD), etc.