Storage Technologies and Solutions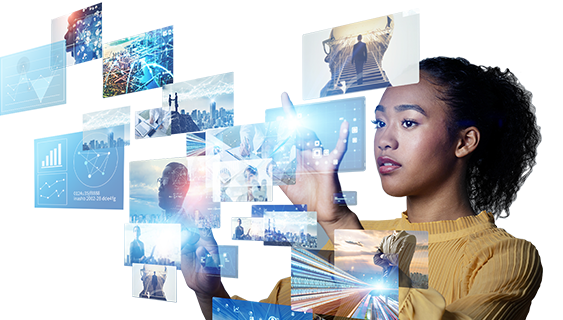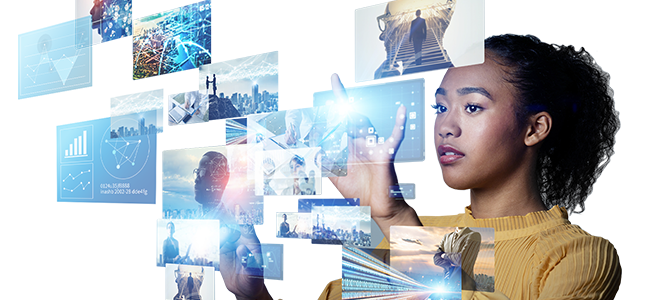 Storage technologies and solutions that support the latest SSDs, such as software-defined solutions that share SSDs across security networks, are introduced.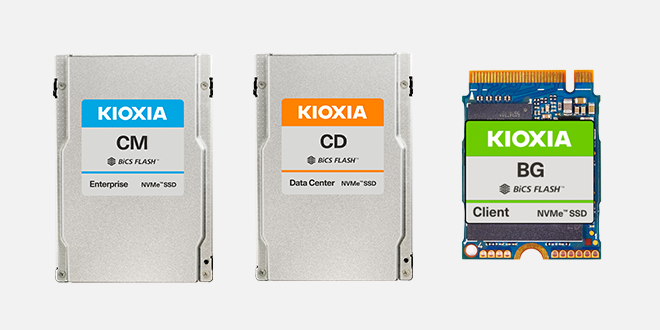 KIOXIA solid state drive (SSD) portfolio is built with BiCS FLASH™ 3D flash memory, delivering optimized SSD products for client PCs, enterprise servers and storage, and cloud data centers.
Maak kennis met de samenwerking tussen KIOXIA en NTT Communications (hierna "NTT Com" genoemd) aangaande de SSD (Solid State Drive)-producten van KIOXIA, voor een duurzame en groene toekomst. KIOXIA zet zich in voor het aanpakken van de steeds toenemende hoeveelheden gegevens die in zijn datacenters worden gecreëerd door het ontwikkelen van nieuwe SSD- en flash-geheugentechnologieoplossingen voor bedrijfssystemen. Tegelijkertijd zet NTT Com zich in om te voldoen aan de vraag naar snelle verwerking van complexe werkbelastingen met zijn geavanceerde datacentertechnologieën en -oplossingen. Lees in de onderstaande videolink meer over de initiatieven van beide bedrijven om een duurzame en groene toekomst te stimuleren.

Solid-state drive met Software-Enabled Flash™ (SEF) is een nieuwe concept SSD die is ontworpen voor datacenters uit het nieuwe tijdperk, waardoor hostcomputers via API het toegangsbeheer van elke huurder en latentieoptimalisatie kunnen beheren die niet mogelijk zijn met traditionele SSD's.

SSD-beveiliging is van cruciaal belang om zakelijke en klantengegevens te beschermen. KIOXIA biedt SSD's met een reeks beveiligingsfuncties en versleutelingsopties voor verschillende vereisten, waaronder sanitize instant erase (SIE), self-encrypting drives (SED) en FIPS-certificering.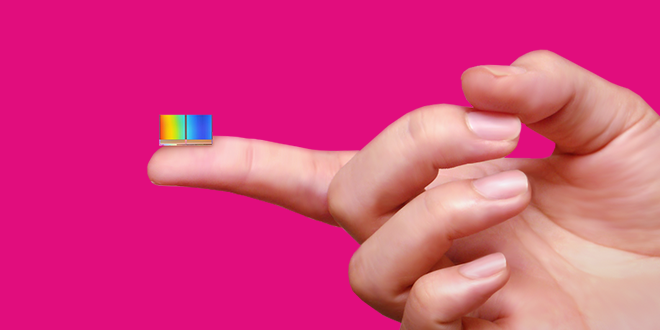 As a leading company in flash memory and SSD, KIOXIA delivers products that create new value. Research and development into cutting-edge technologies in many diverse fields is essential for realizing this. We implement technological innovation to pursue the potential of "memory."

You can download past product information, white papers, and data sheets, etc.

Please contact us if you have any technical questions, requests for materials, are interested in samples or purchases of business products (Memory, SSD), etc.